Do these constitute accessories? I would say, yes!
Well, anyhow, I bought a set of the normal/long length adjustable levers from a Chinese seller on eBay. They came a while back and I installed them on the scrambler. I had some time to ride with them last week and I must say, I really like them. They fit well and feel really high quality. I paid roughly $20 for them and they took about two-weeks to get here from Hong Kong.
http://www.ebay.com/itm/For-Yamaha-XJ60 ... Xg&vxp=mtr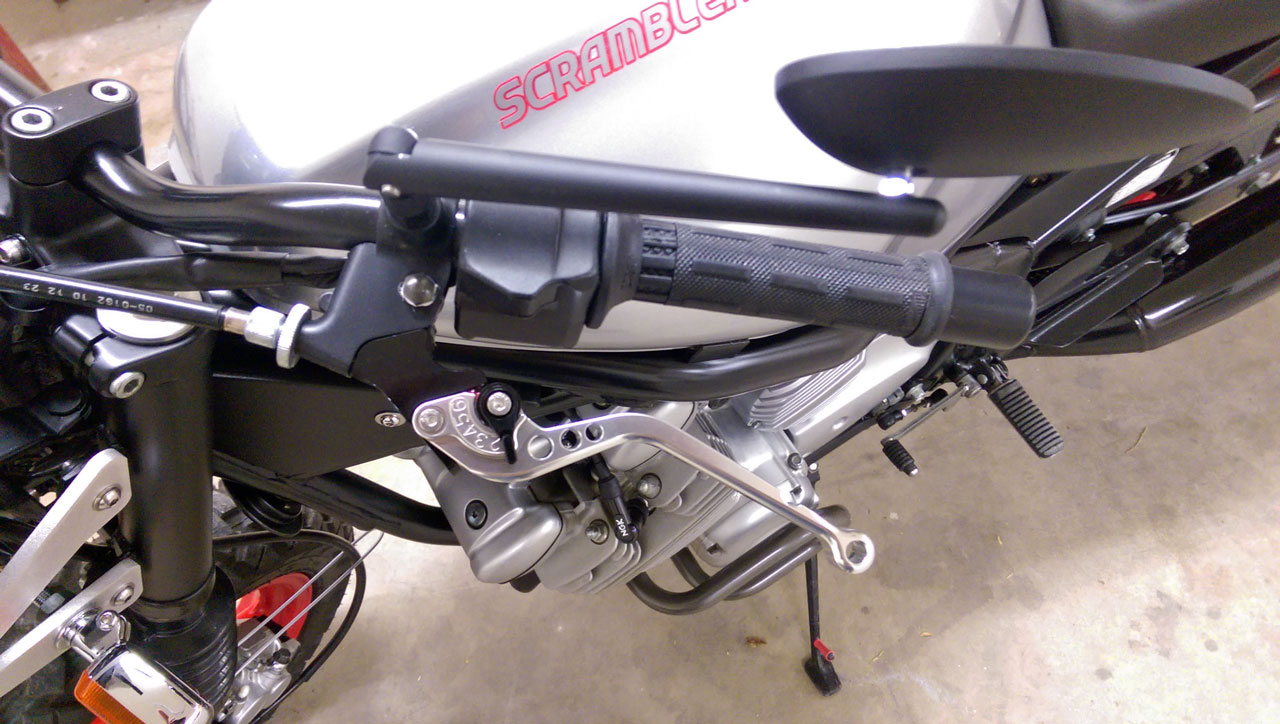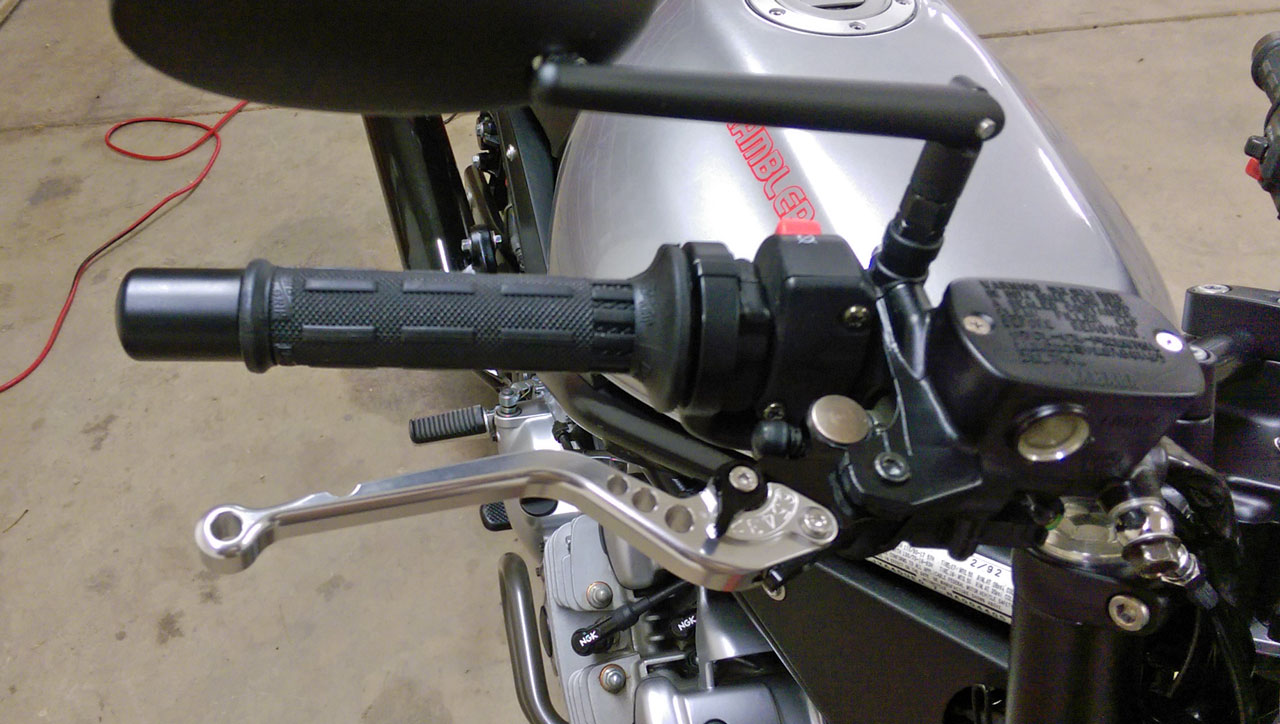 I'll add more information as I use them a while. If you have a pair, post 'em up and tell me what you think of them and how they're holding up.