I'll be putting in an order, today, for 50 XJR keychains. That's right, folks; one of these fancy, new-fangled beauties can be yours, free of charge.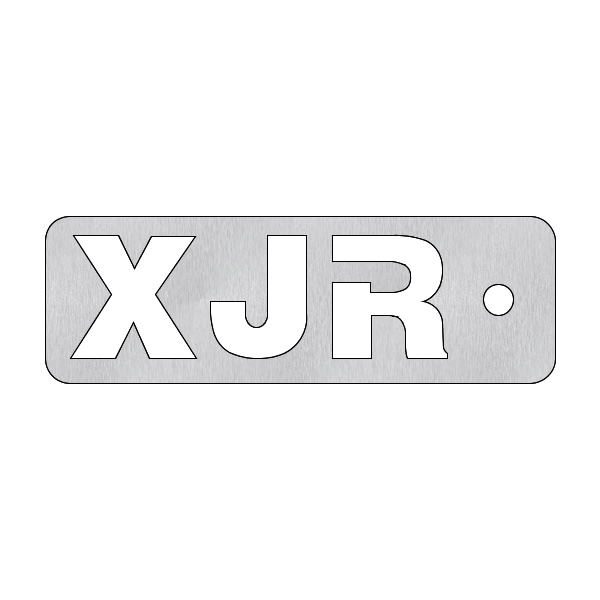 Here's how you get one. Take a couple of good photos of your gear (helmet, jacket, boots, pants, gloves, etc) and post a good, honest review. Tell me what you like about it. Tell me what you don't. Tell me if you'd buy it again and how much you paid.
Post up a writeup with those pictures you took above, PM me your address, and I'll get a keychain and an XJR sticker in the mail to you. That's right, free goodies for some gear review.