Since I do a lot of longer distance riding, I routinely carry a GPS unit with me (as well as a state atlas and book of topo maps). For Christmas 2010, I received a TomTom Rider 2 GPS unit. Its specifically designed for motorcycles and came with a charging unit/holder, a RAM mount and a Caddo blue-tooth headset and will pair with my cell phone, allowing me to hear the directions, talk to it and also make & receive phone calls. It's water resistant, vibration resistant and pretty accurate.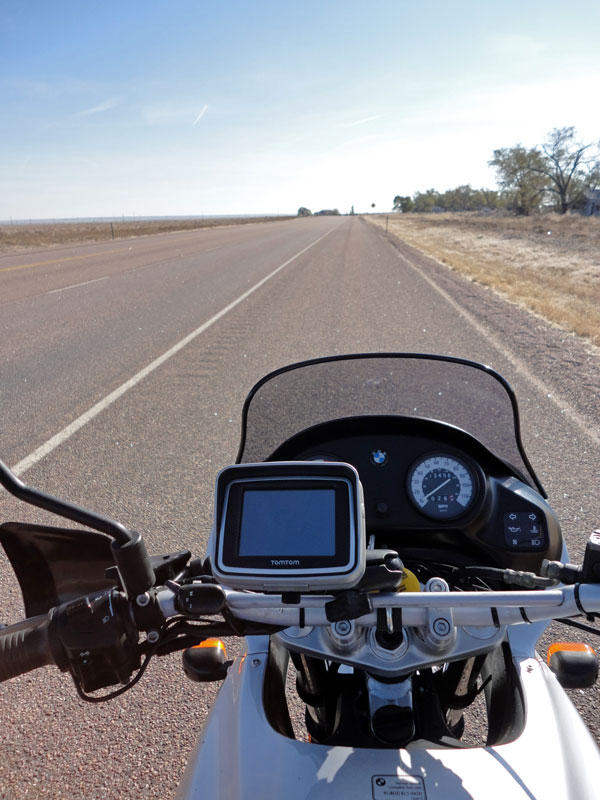 I don't use the bluetooth feature much and don't even have the headset mounted to my helmet anymore. I just didn't like having someone give me directions while riding. I do, however, use the little GPS unit tons. Its onscreen directions are good and it'll get you home if you get lost in suburbia.
If you do a lot of riding and find a chance to pick up a used one, I'd highly recommend it!