Most of my videos have been made with a Gopro 960. You can buy them on
eBay for cheap
. $80 or less. It won't give you the full HD but if you're putting it on YouTube, it doesn't much matter. GoPro has really good aftermarket support. You can buy all sorts of mounts, cases, etc. And GoPro still carries batteries and accessories for it too.
The GoPro sensor works well in a variety of lighting situations and the microphone does a nice job of getting engine noise without wind noise. Here are some examples; these are all GoPro 960:
This one was shot mostly with the GoPro mounted on my helmet with a sticky-pad:
-9ZLz-OiSK8
This one, with it mounted to the triple with a RAM mount:
HcUxh7YH_Kw
And this one, with a bunch of different mounts. It also illustrates the camera's ability to capture in a multitude of lighting situations from full sun to dark:
zlX_rqtqRD8
The ability to capture still images is also a nice feature. Here are some taken on time-lapse: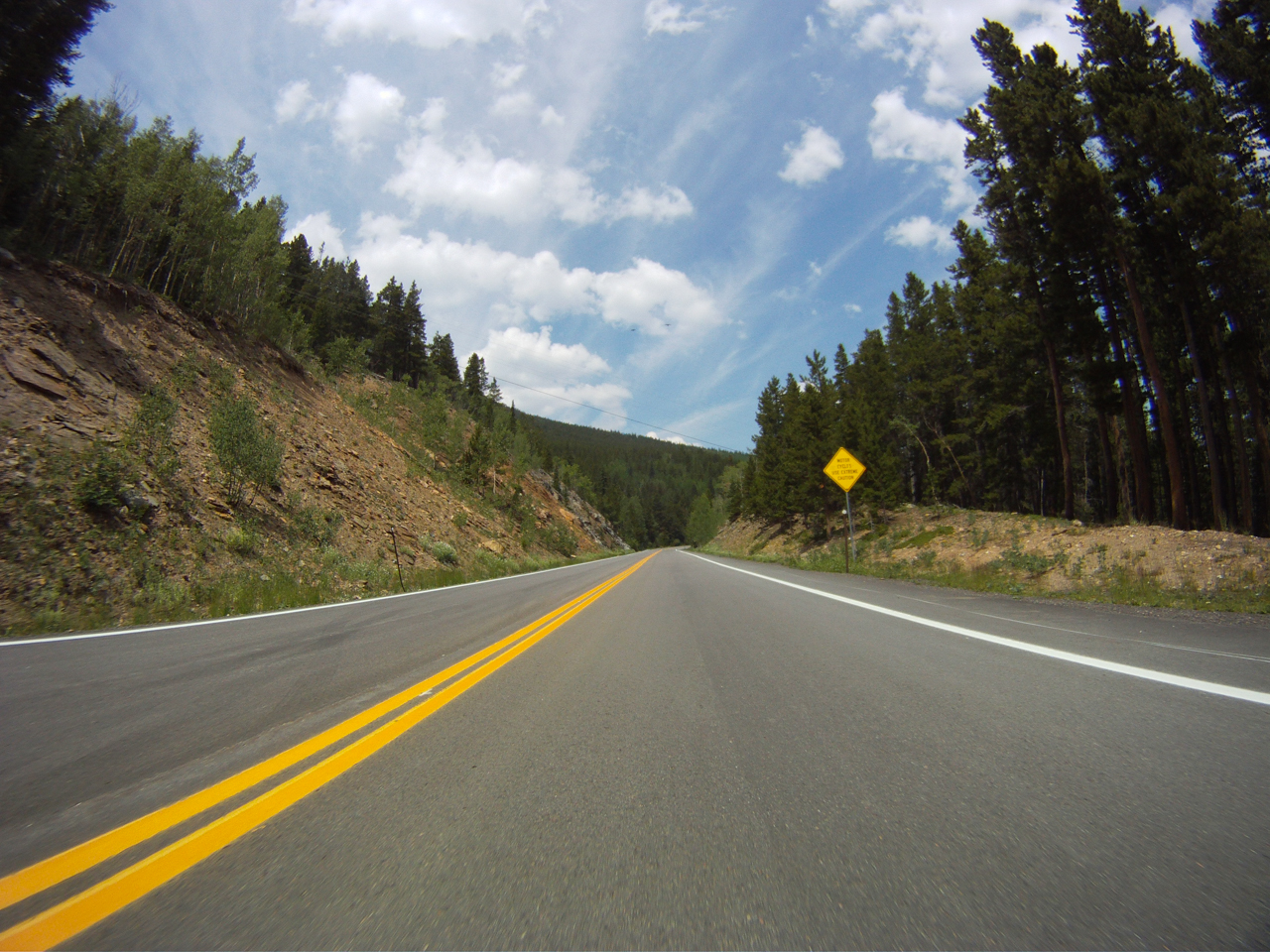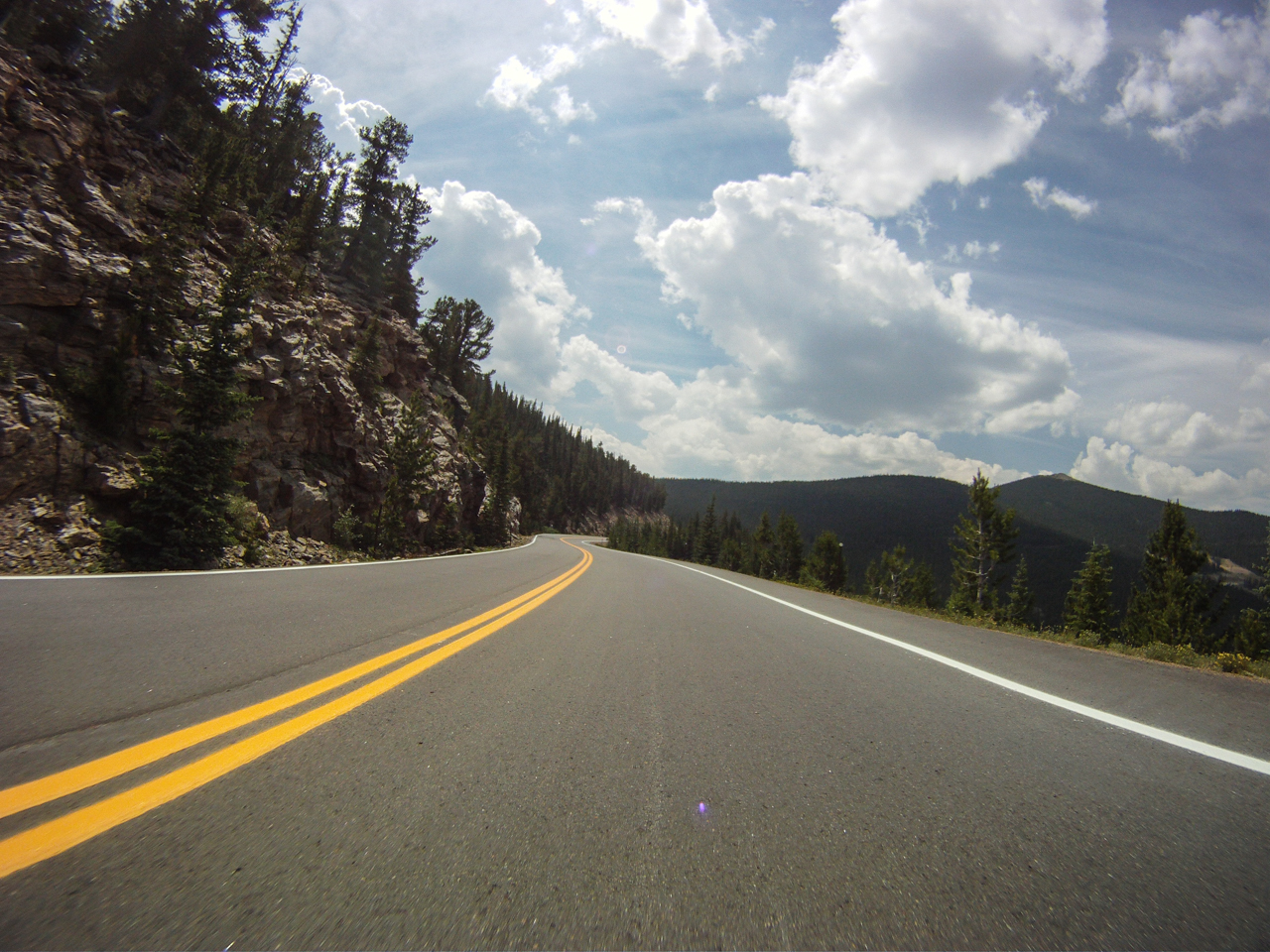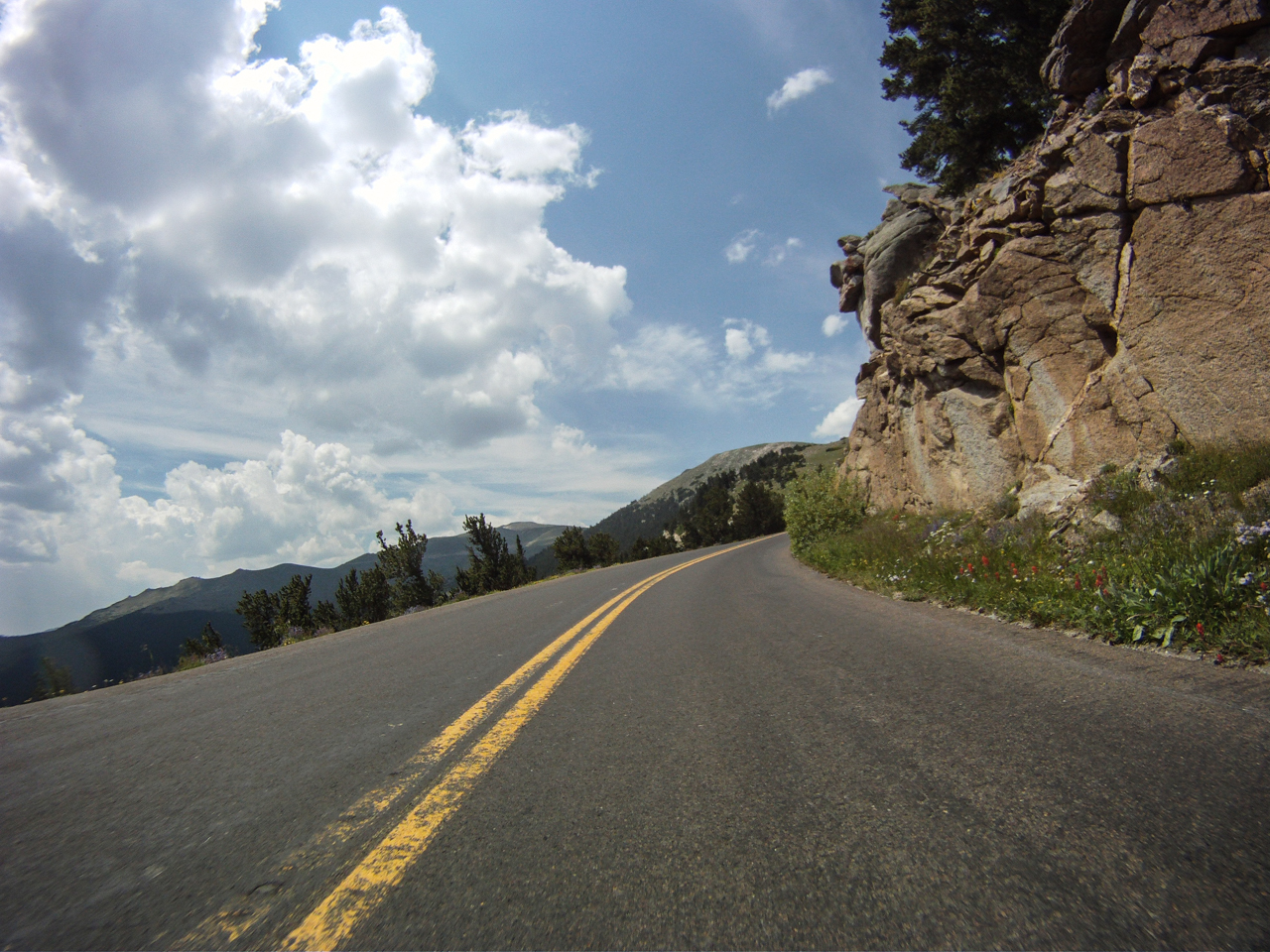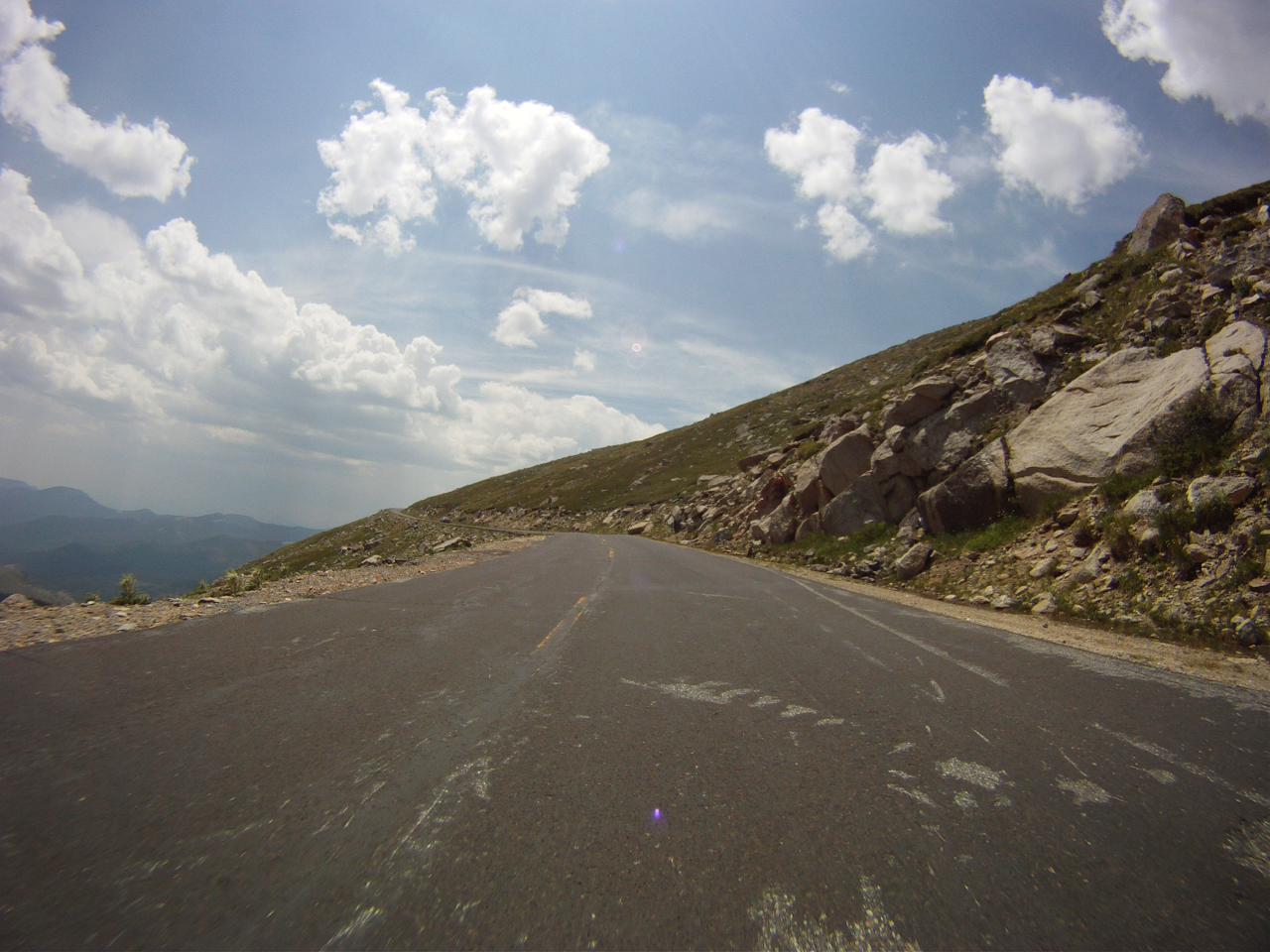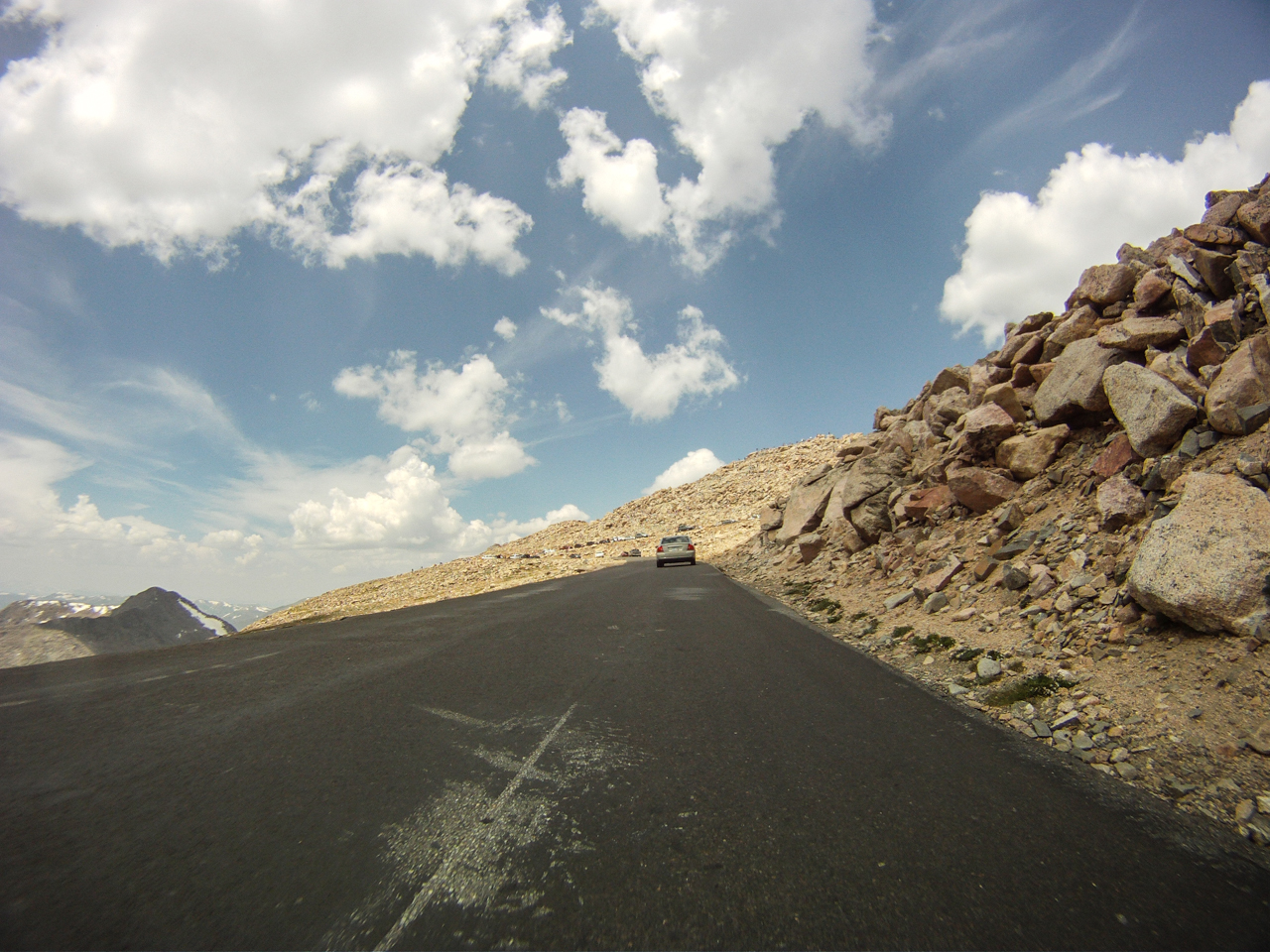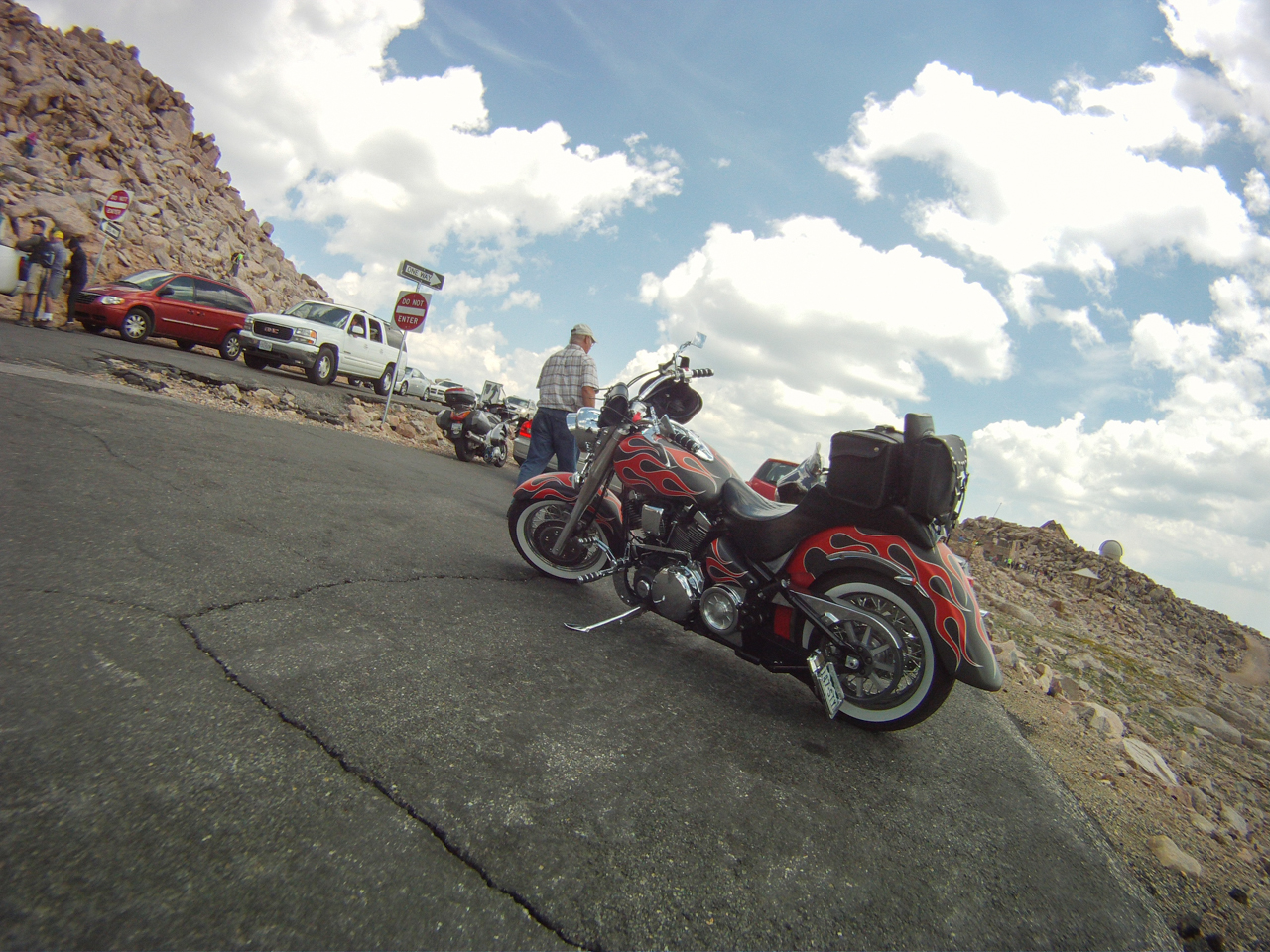 The lower triple is my favorite mounting point. The camera is out of the way and not obtrusive, doesn't vibrate and yet you can still get a pretty good view of things in front of (and behind). Here's the camera mounted on the lower triple.