I own two pair of riding boots: a worn out pair of Sidi Vertigo's and a pair of Sidi Strada Air's. I'm having the Vertigo's resoled as I type this. Sidi's street boots tend to have thin soles and I cringe each time I take the boots through the mud or in the snow. I'm thinking I should get a pair of dual-sport or dirt oriented touring boots. I've looked at MX boots but they seem too stiff for a guy to walk around in comfortably.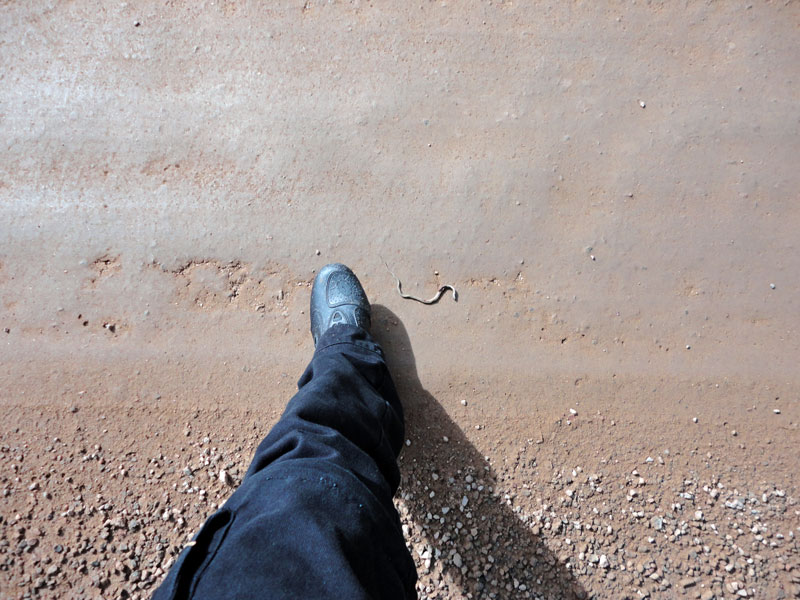 Do you all have any suggestions on DS boots? I've been eyeballing the Gaerne G-adventure and the Alpinestars Scout boots but each are above $250 and I'm having trouble spending that much on boots that I'll likely destroy. So let me reask that question: Anyone have any suggestions on DS Boots in the $100 to $200 price range?
Or maybe a dually reasked question: What boots are you all using (pics are good) and do you like them?