I recently picked a pair of these up and have really large hands. I bought them in the largest size they offer (4x) and they fit really well.
I have owned several pairs of 4x gloves (Icon) and have tried on other gloves to see how they fit. Over time they all tend to break in for the most part, but are never long enough in the fingers. My Icon Merc Short gloves in 4x fit overall well enough not to bother me, but have a 1/4" gap between the glove webbing and my finger webbing. These new gloves however, hit the webbing perfect! The inside is also a nice soft fabric that allows the airflow to move and the glove is perforated all over to allow even better air flow.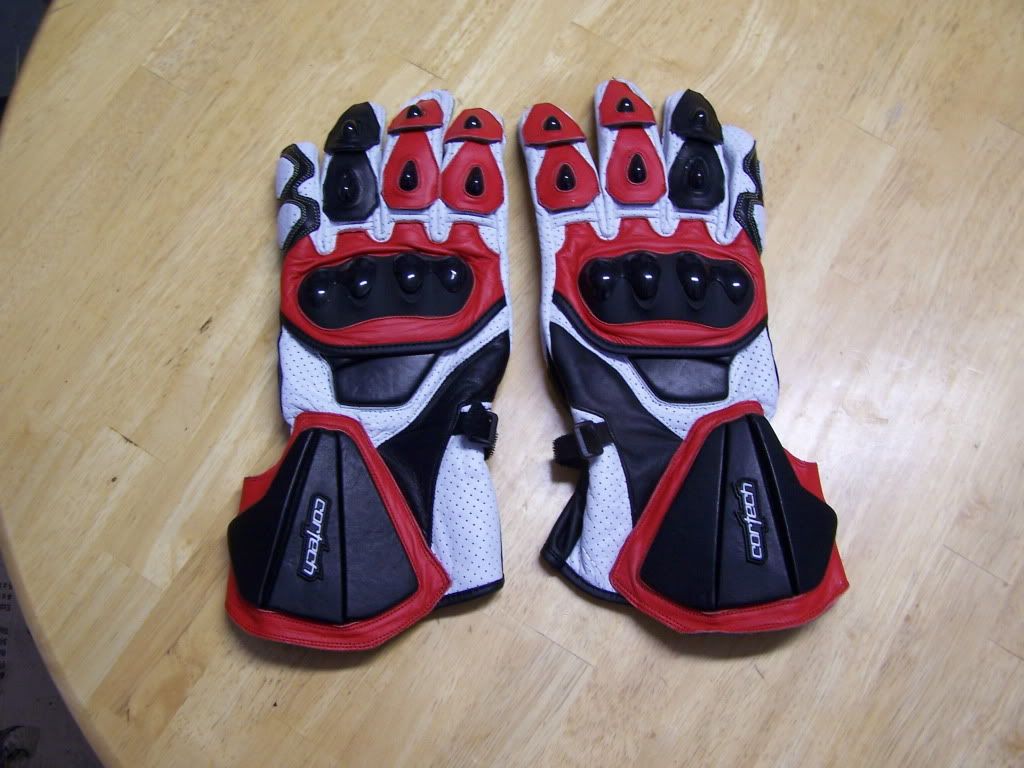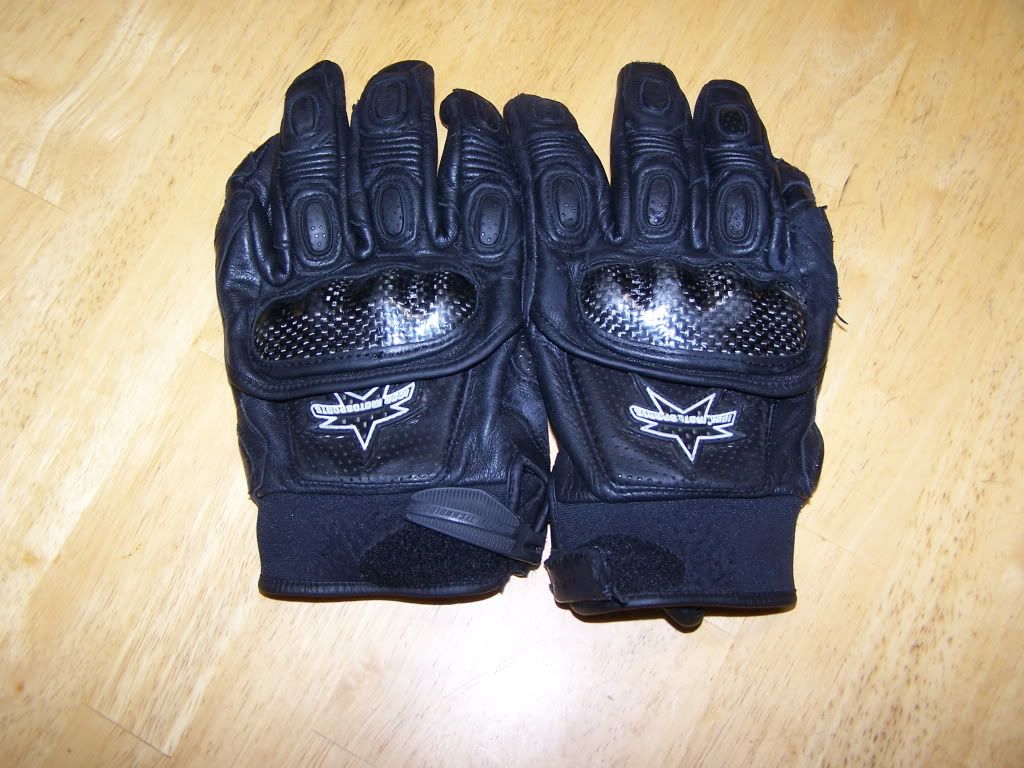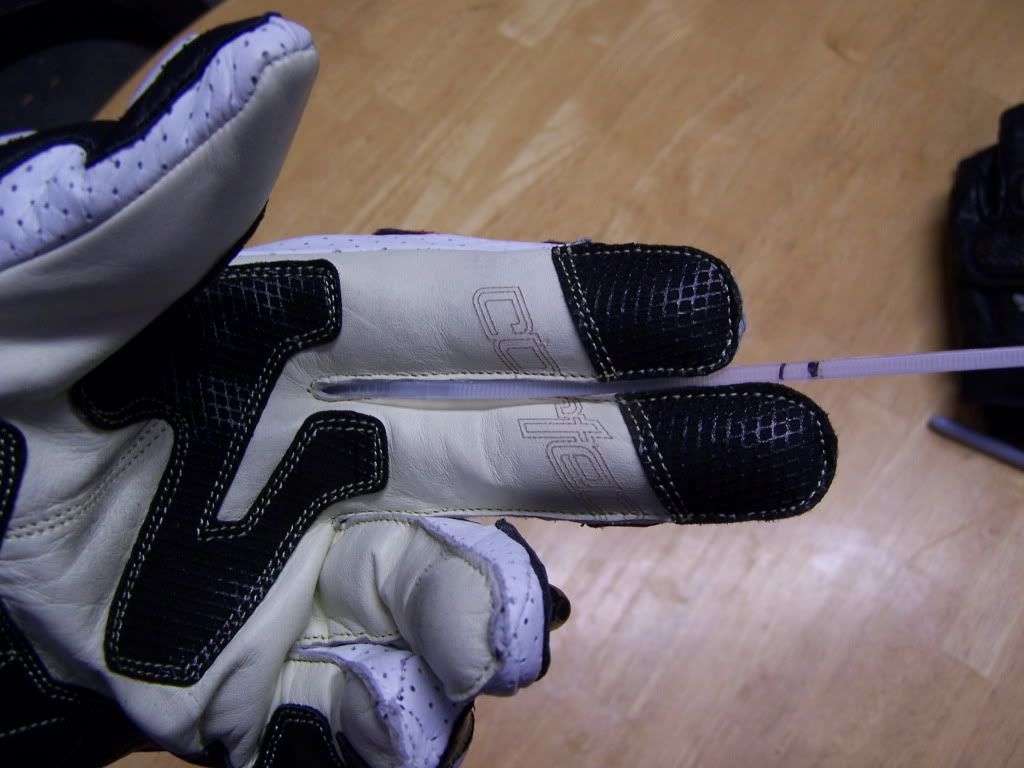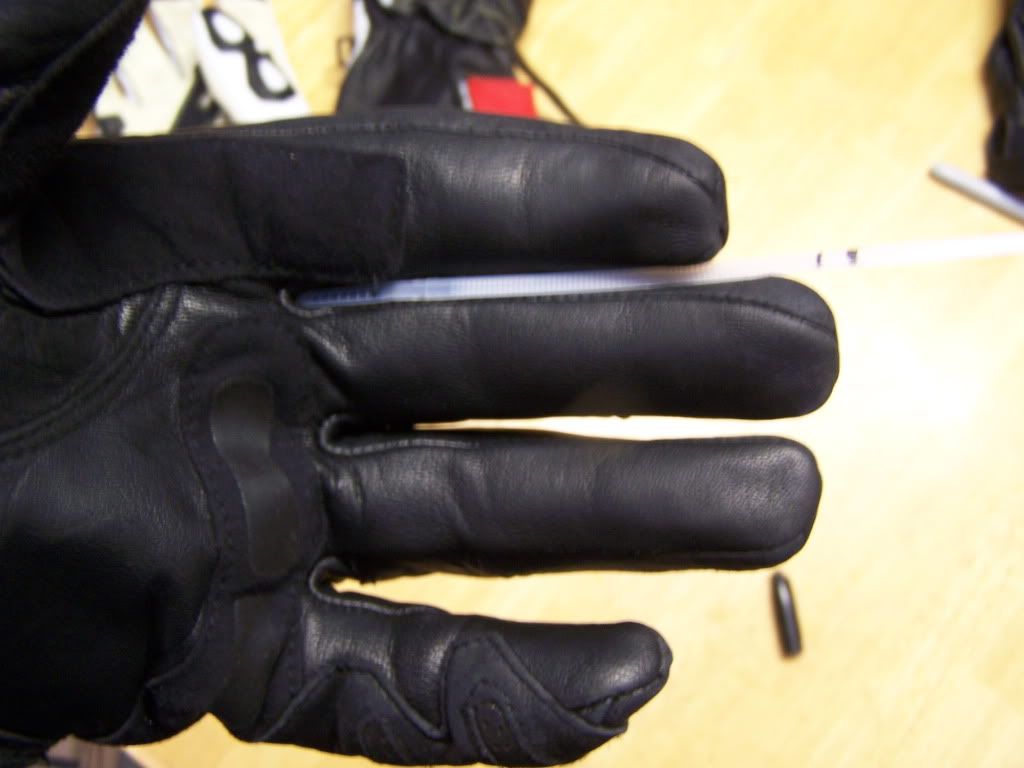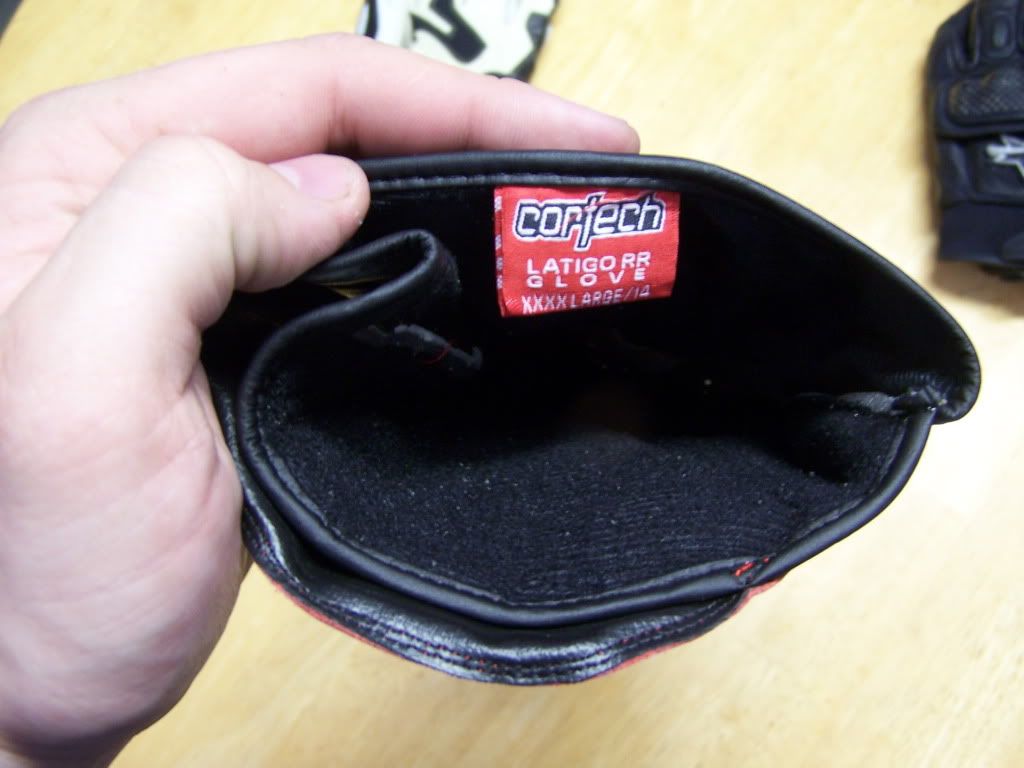 The only problem I have with them is due to my large hands, the velcro closure is not long enough to stay in its D ring while putting the gloves on and off and takes time and dexterity to put the velcro strap back through the D ring. I am going to sew a small plastic pin onto the end of the strap to keep its length, but keep it from pulling through in not too long here.
Protection wise, I feel they are more then adequate for the riding I perform and will do well in case I fall. I have been down three times in my Icon Merc gloves and they took a beating very well, only real problem is a tear in the right glove at the base of my hand for half an inch. These new gloves have all of the same protection leather wise and have a bit more for sliding (Plastic, probably a poly carbonate).
You can see the sliders on the base of the hand, they are a bit more robust on the Latigos.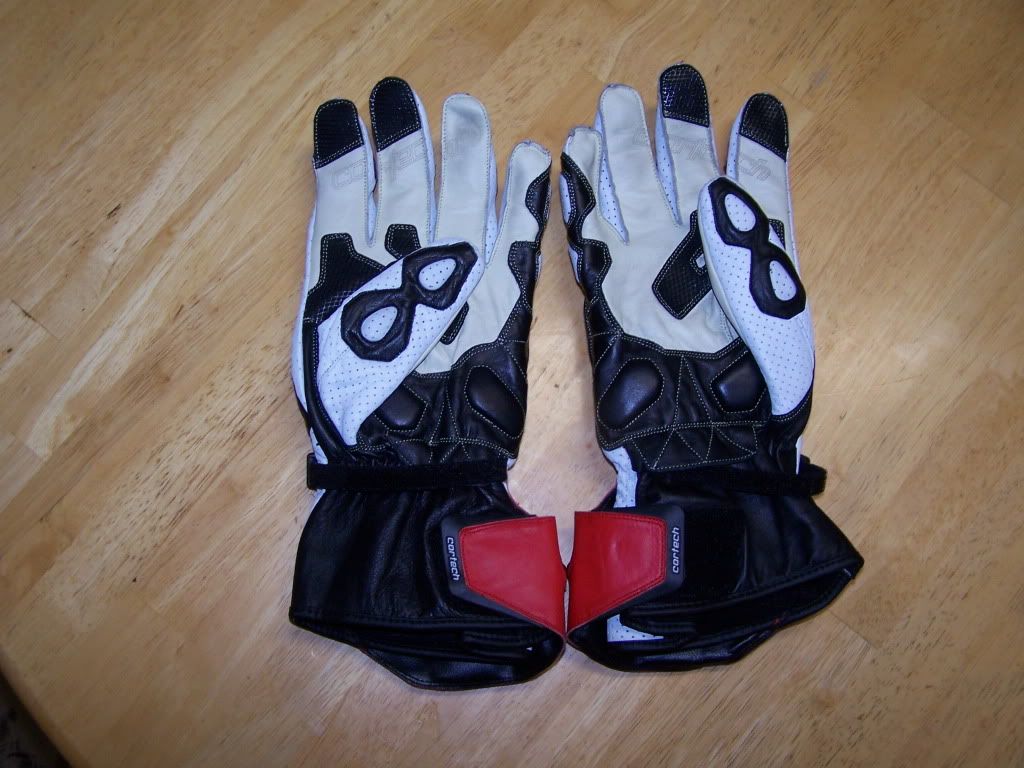 They have come off or are falling off of the Icons at the moment.
You can see the damage the knuckle protectors have helped my hands avoid.
And for comparison with something you all have...