I had an idea, last night, for a before and after thread and thought we needed one. The idea is simple: As you work on your different things on your XJ, take a before photo and then when done, take an after photo. Share those photos and a story of what you did.
As an
example
, take my Cobra Exhaust:
Reconditioned the Cobra mufflers I bought on eBay. Used steel wool on the chrome and Scotchbrite pads on the body. They cleaned up really well!
Before
: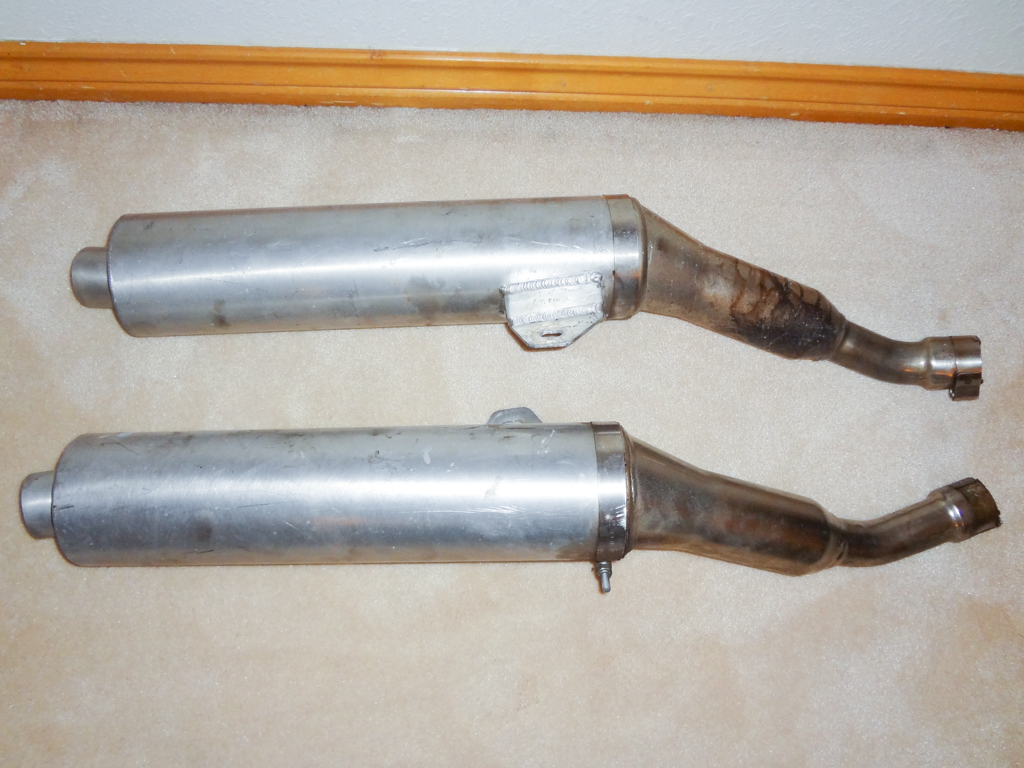 After
: