- I have a few new images to share with you all. I recreated several of our common logos for better, larger, high quality images. I have
not
yet made these in vector format, though I plan to eventually. For now, I just made them huge x huge (the originals are even bigger than what is posted here).
- These are very accurate recreations of actual logos, so they should be suitable for printing out as decals, if desired. Obviously, the versions I'm sharing here aren't set up for that, as they all have a metallic shine.
- The "SECA II" logo is a recreation of the decal on my red '93. This logo changed a couple times over the years. This one is my favorite, and the only one I've done, so far. I may do the others later, but no promises or deadlines. Also, I outlined the "II" because I think it looks good that way, but that's not how the original decal is. However, in the PSD, that is a separate layer that can be turned off to make it look stock again.
- I do have them all as individual Photoshop PSD files, so it's easy to change colors and finishes. When I find a good safe place to host them, I'll edit this with download links. You can use them individually, or mix an match them for other options. For instance, the last one is my current avatar. It's the "YAMAHA XJ600S SECA II" image with a carbon fiber background and a metallic frame.
Yamaha "Tuning Fork" Shield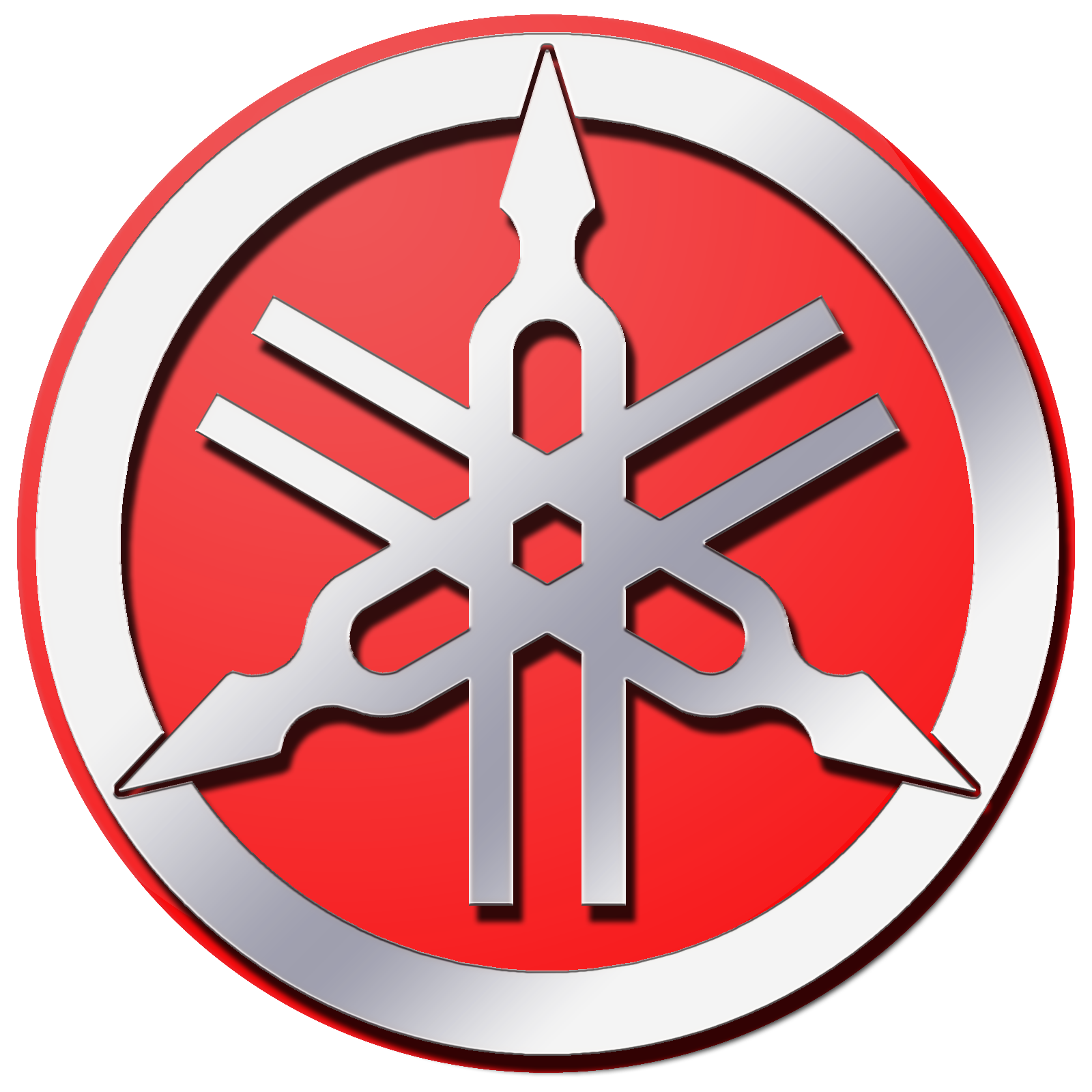 "YAMAHA"

"YAMAHA" with Shield on top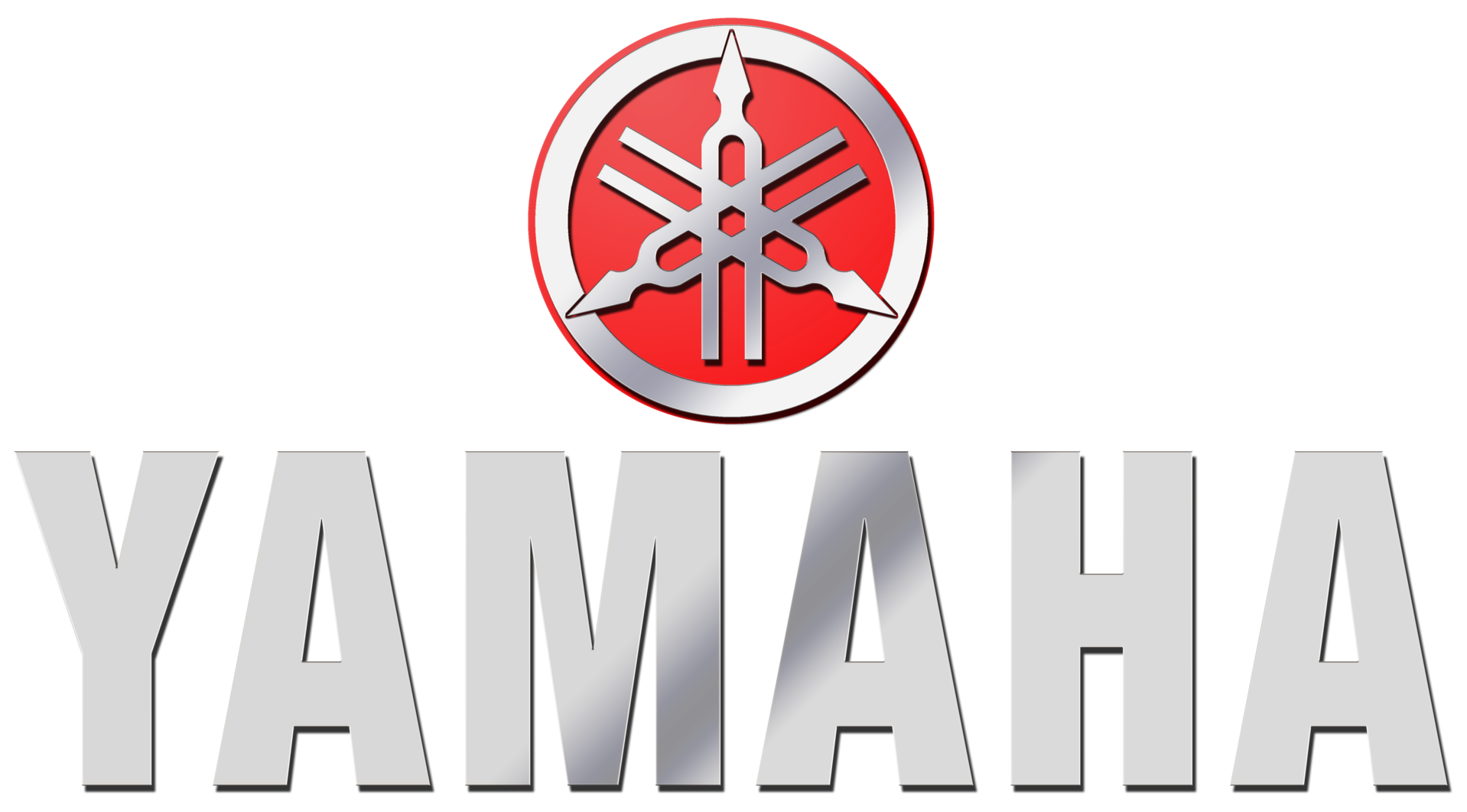 "YAMAHA" with Shield on right

"XJ600N"

"XJ600S"

"SECA II"

"YAMAHA XJ600N SECA II"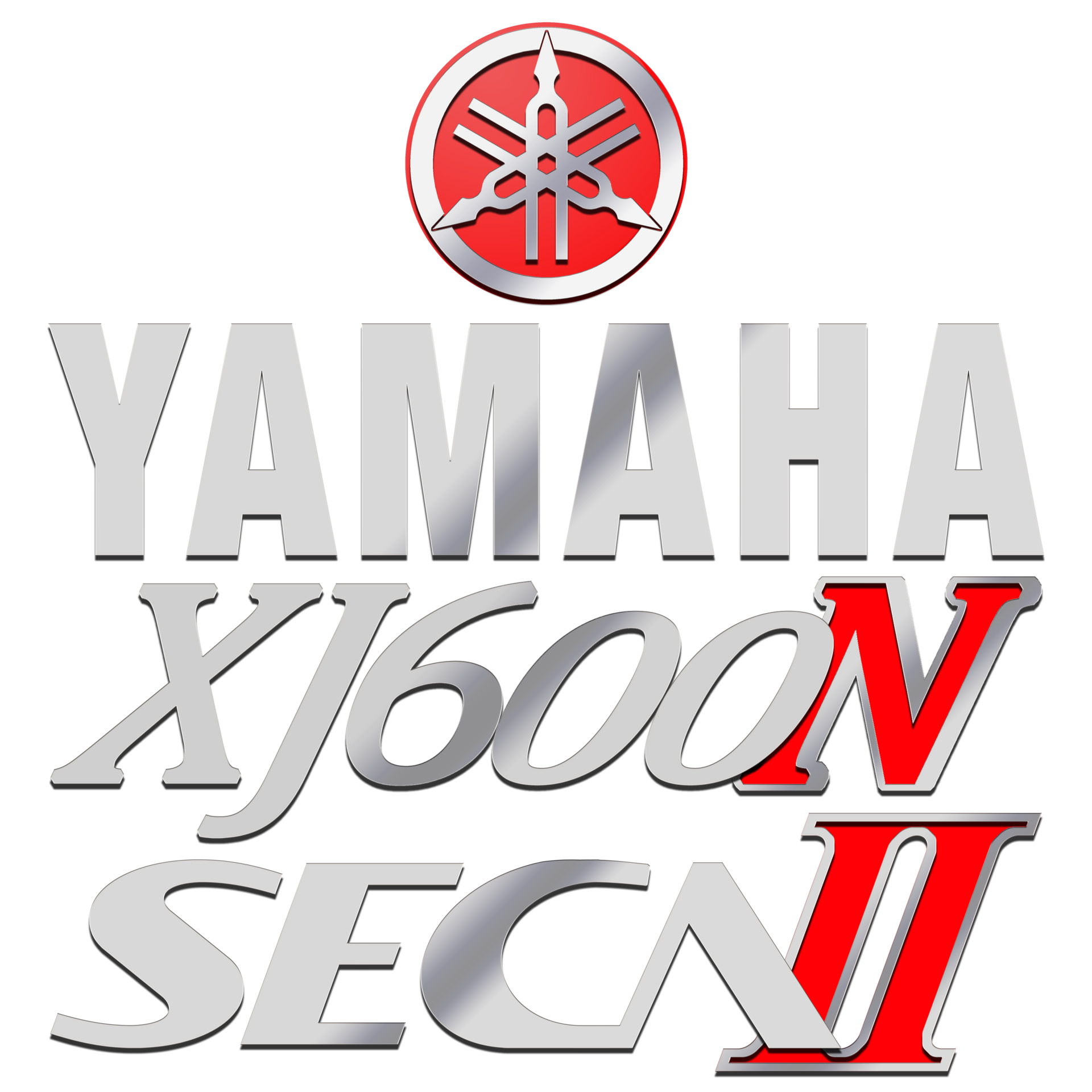 "YAMAHA XJ600S SECA II"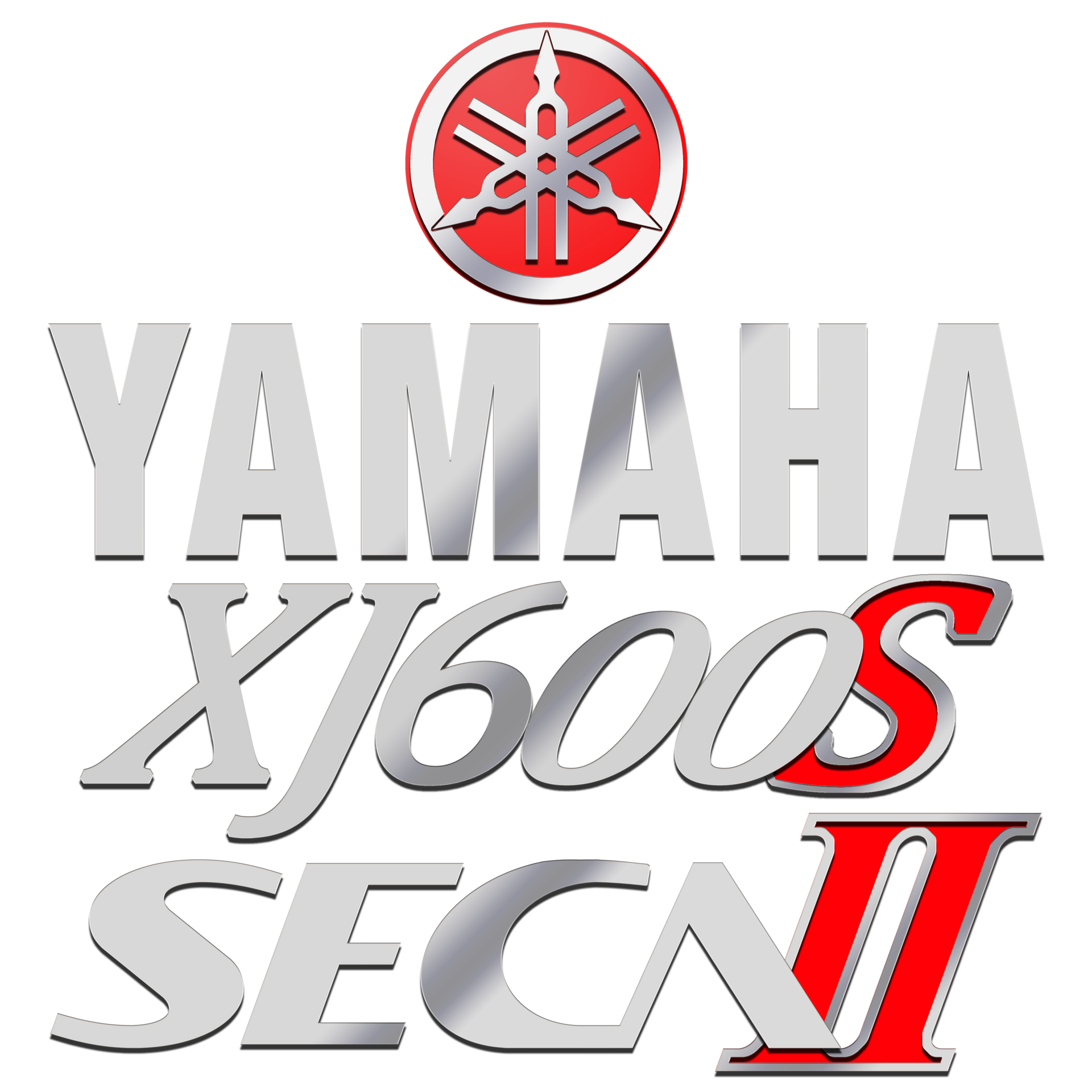 SpeedRacerOnline's "YAMAHA XJ600S SECA II" Avatar