As I said in my
introduction post
, my motorcycle is dripping oil, which was seemingly caused by the (worn?) oil-pan gasket. So I decided to replace this gasket.
I noticed that
someone
has already had a similar situation.
Anyway:
- Took the exhaust off.

- Emptied engine oil into a bucket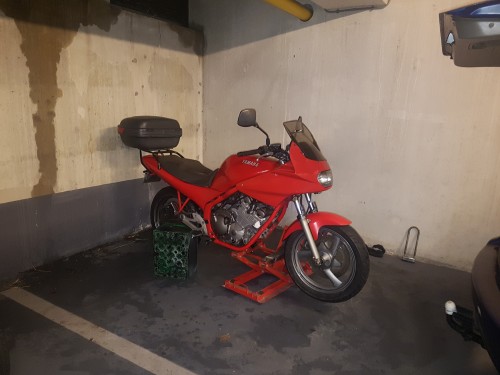 - Took oil-pan off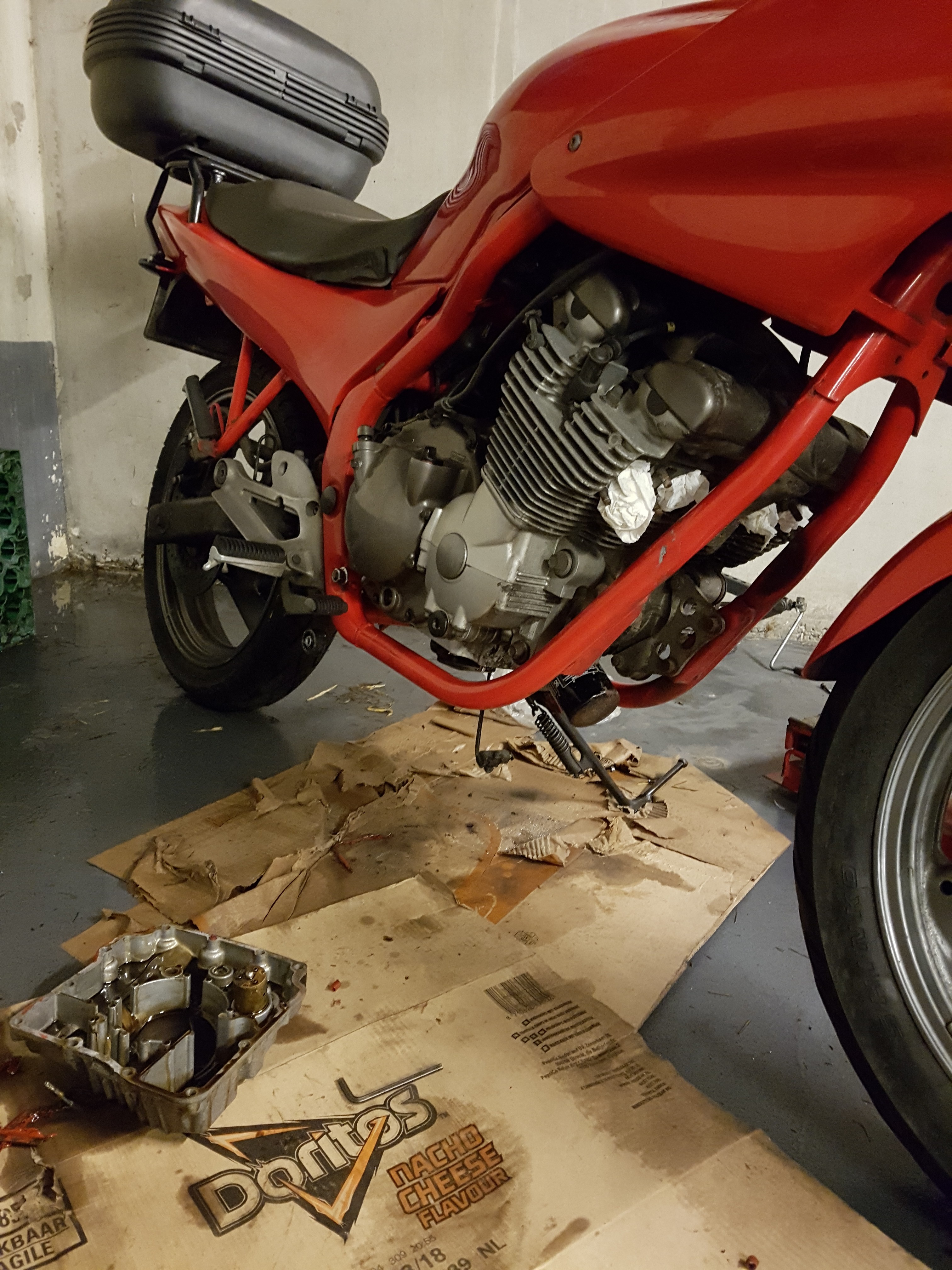 picture before cleaning: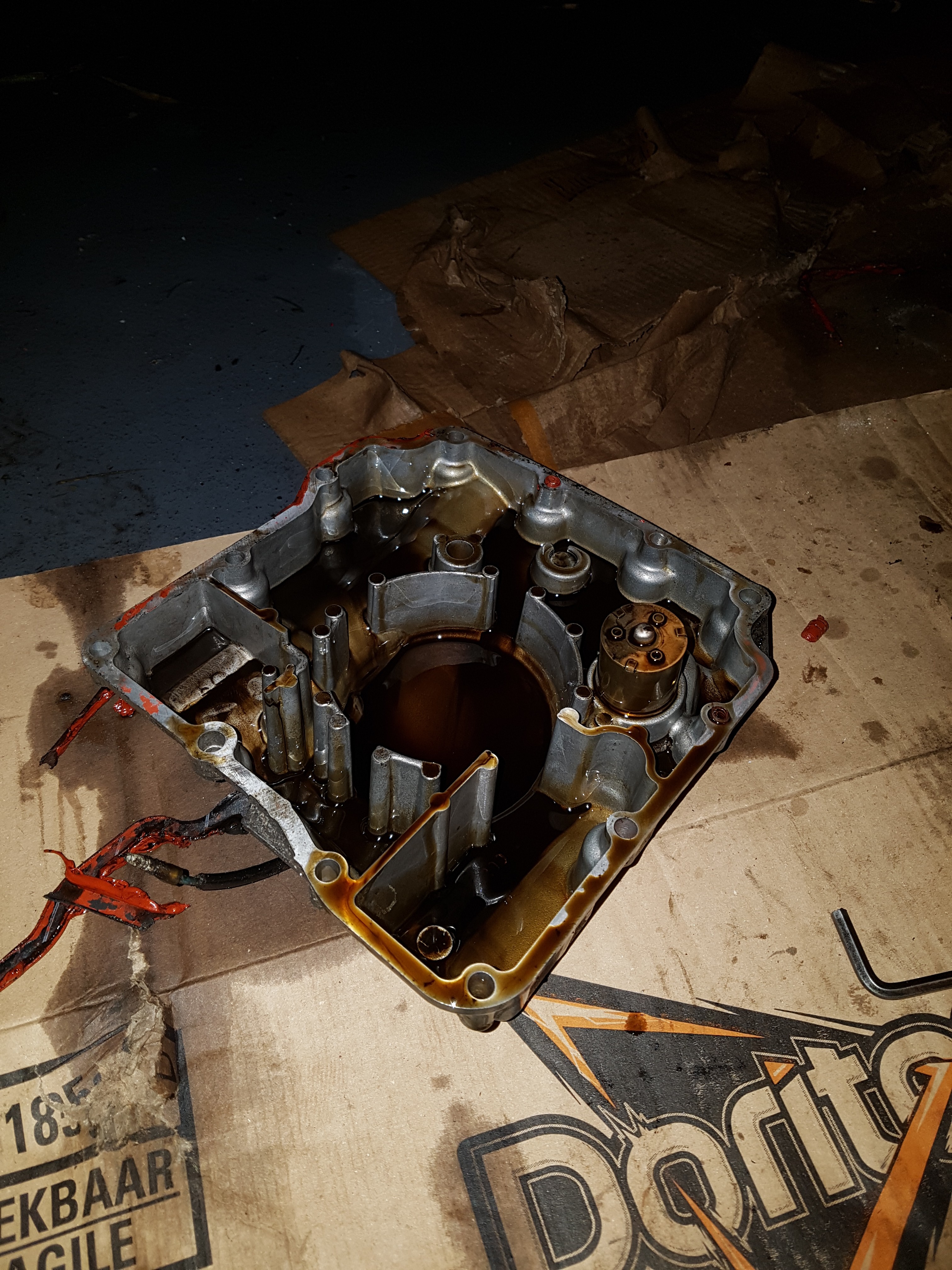 picture after cleaning with new (Athena) gasket: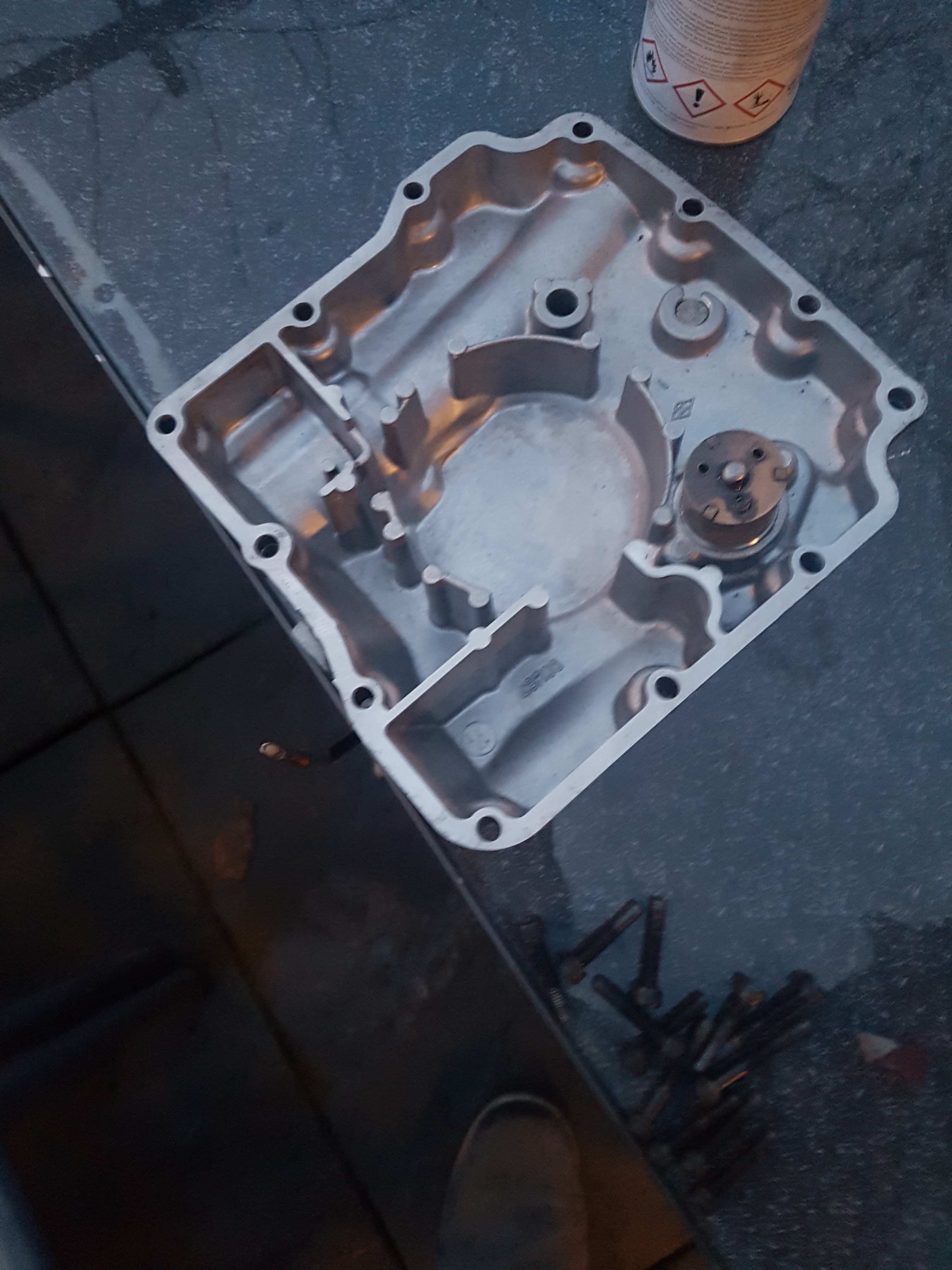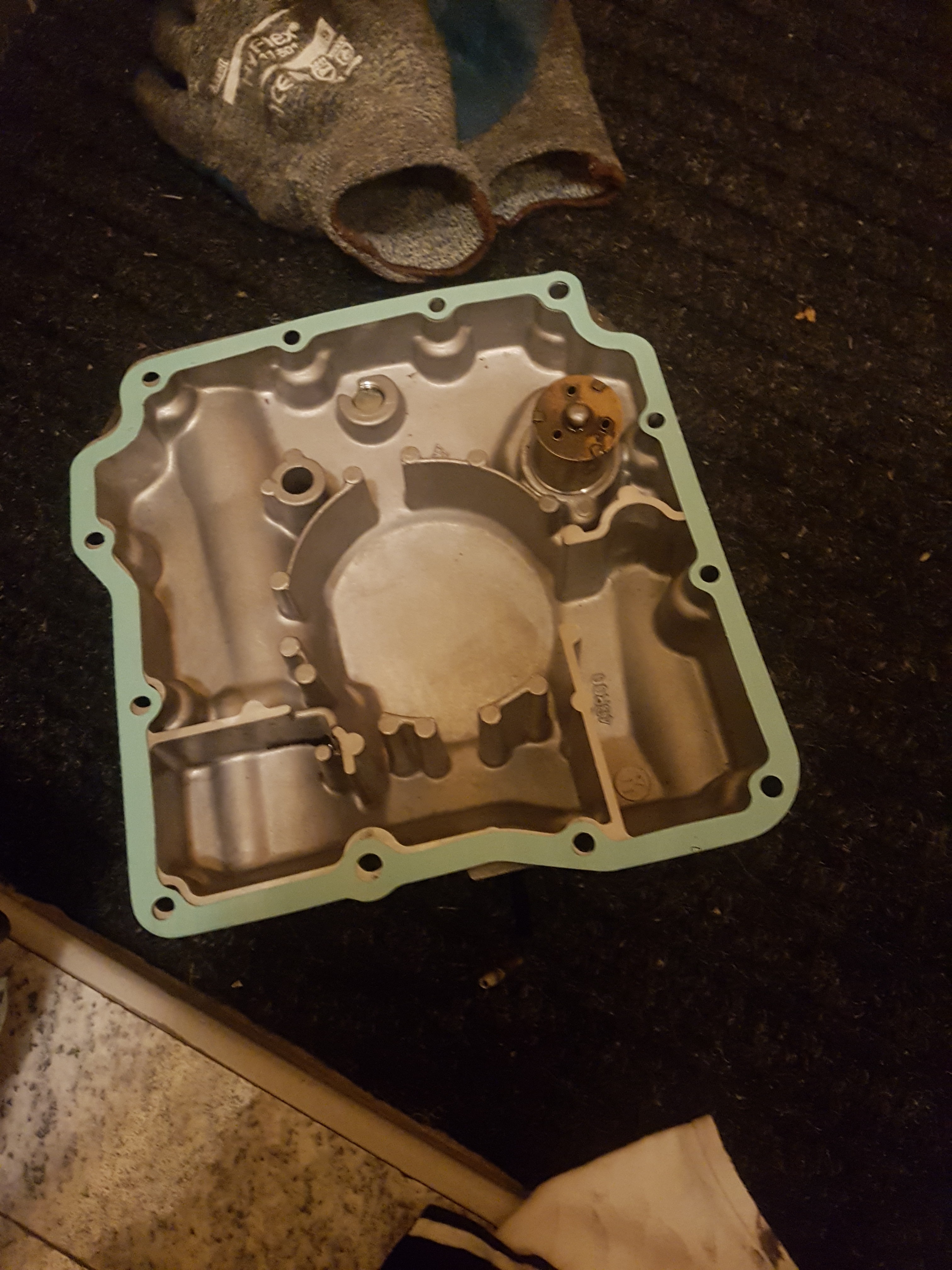 - Installed the oil-pan, tightened it's screws in a star-like pattern.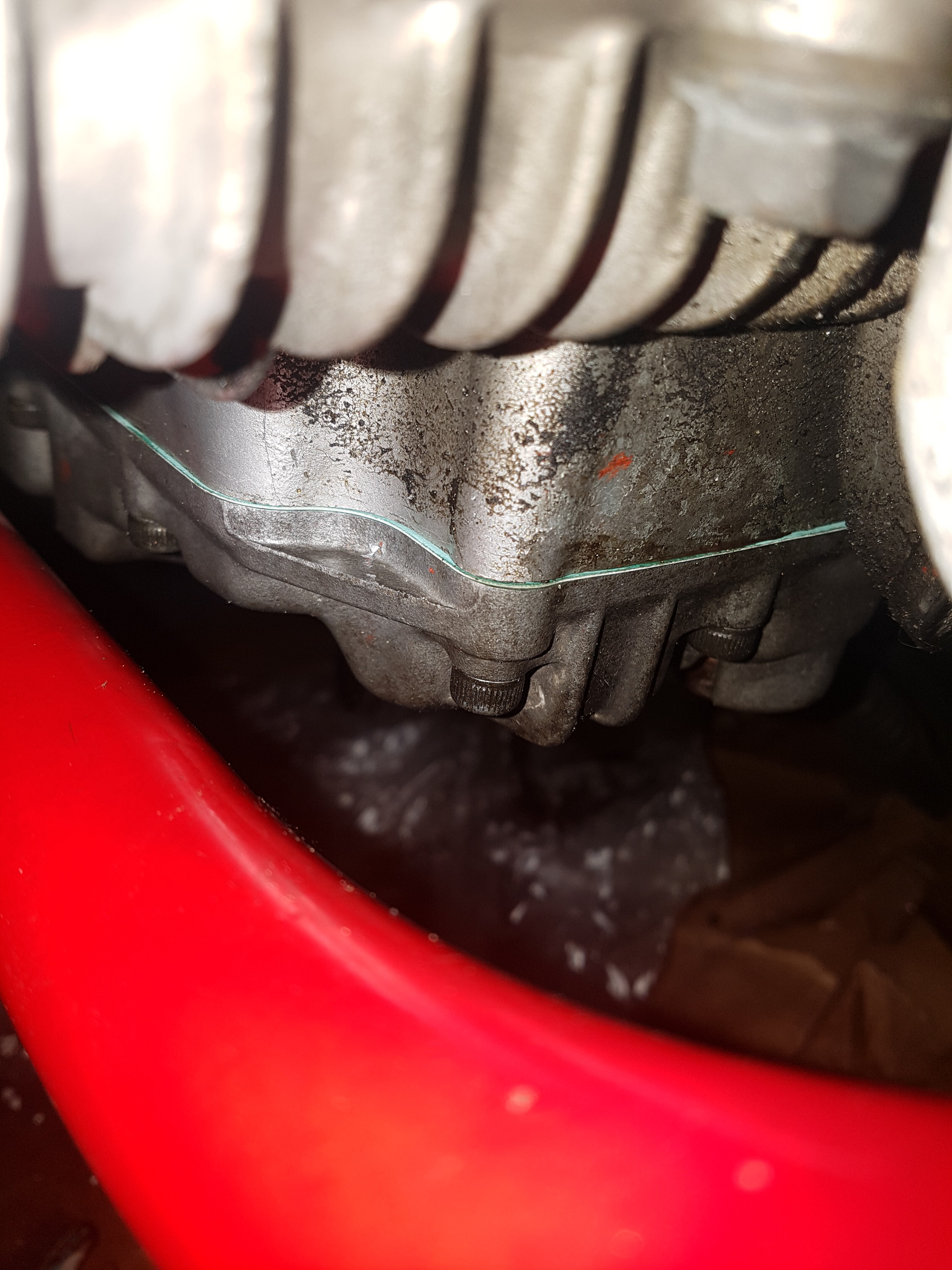 - Refilled the oil: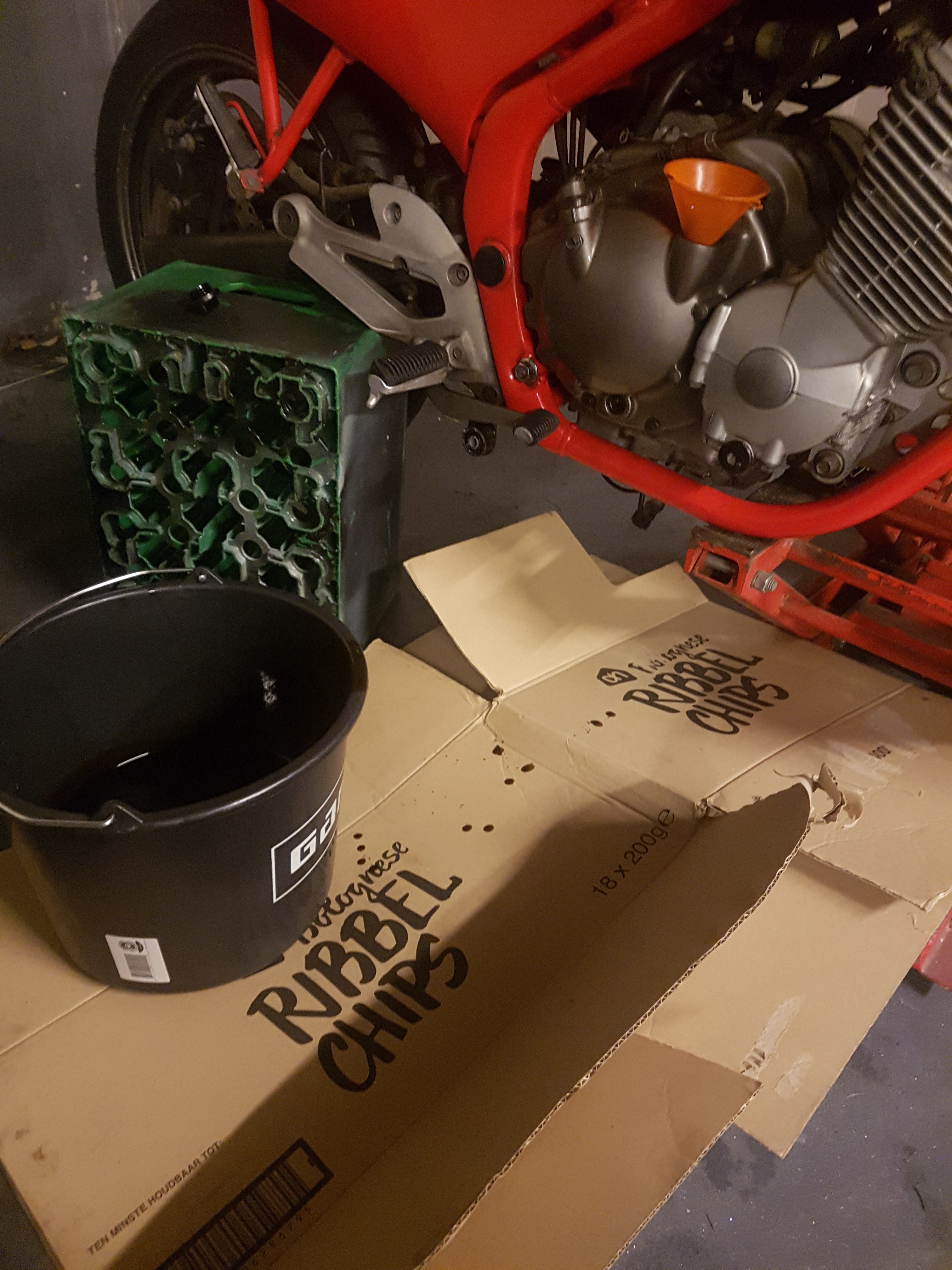 DONE.
I didn't start the motorcycle. The engine didn't run. Oil didn't get hot.
But while installing the exhaust I noticed:
THE ENGINE IS STILL LEAKING OIL
Right side (brake pedal side):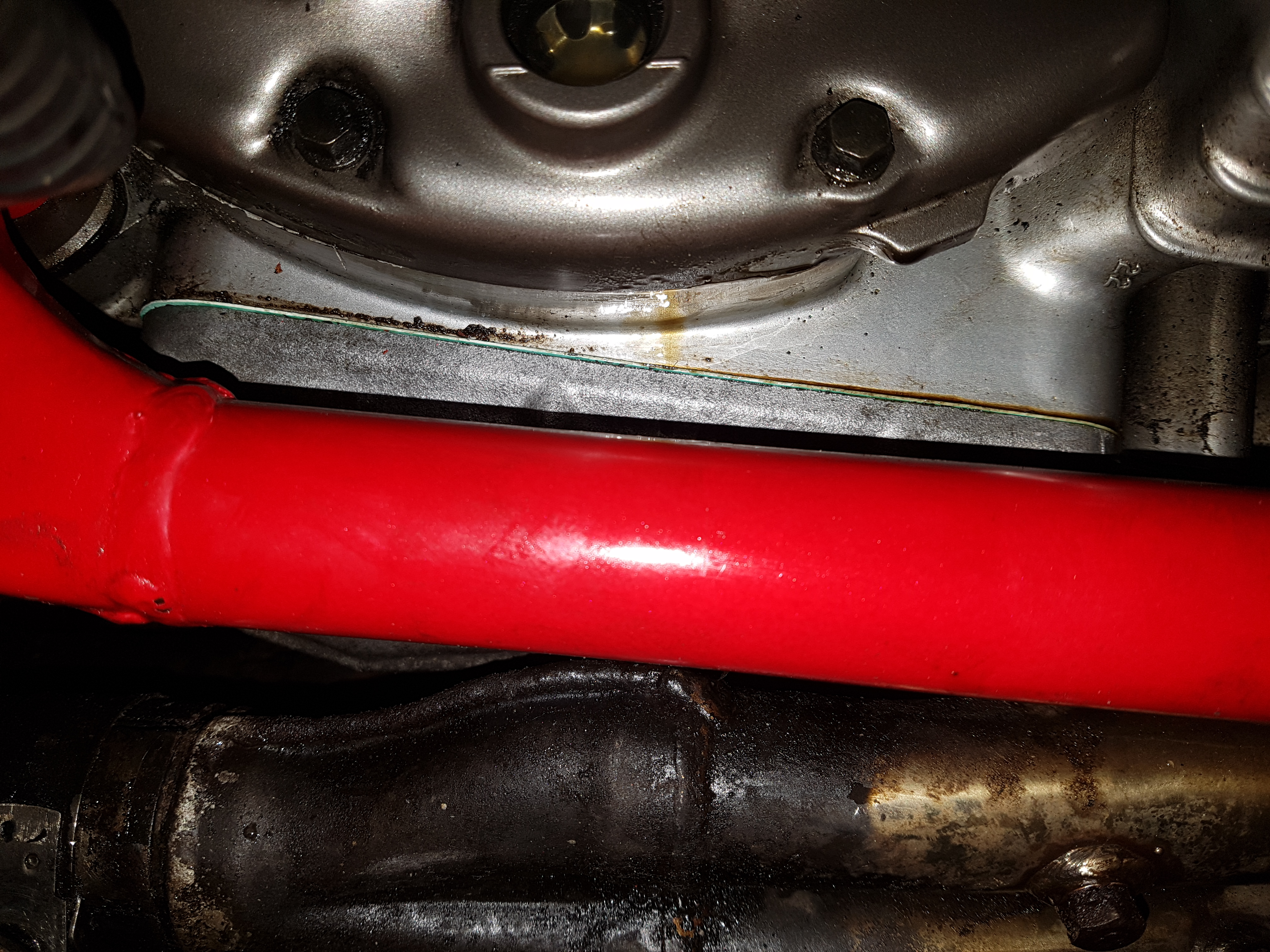 Left side (clutch pedal side):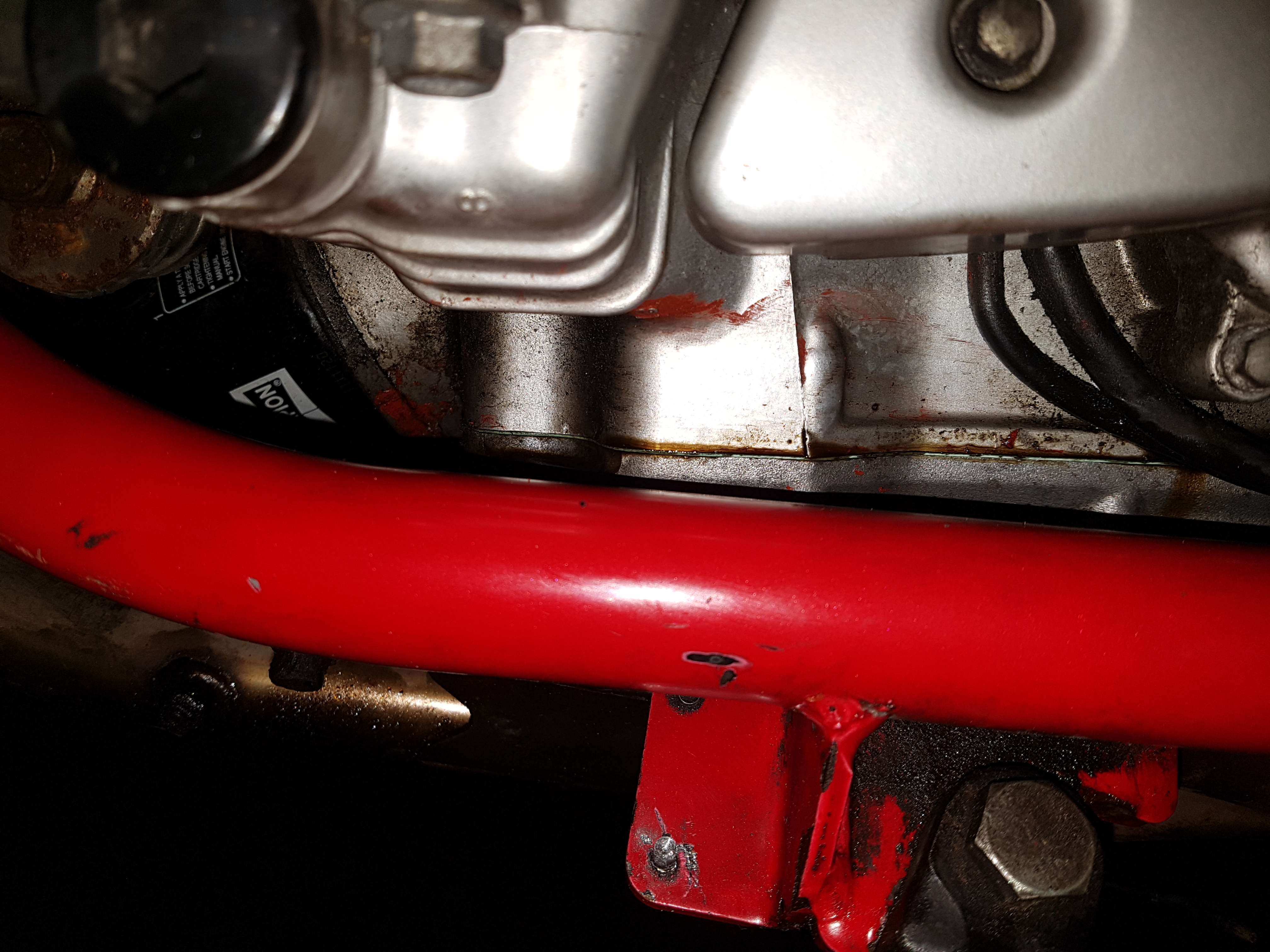 I don't know if it is another gasket which needs to be changed. But if the oil would have been leaking from one specific point which is above, the oil wouldn't be around the whole engine pan. And it actually looks like the oil is forming at the oil-pan gasket. Maybe the oil-pan is crooked (doesn't look like it is).
I don't know what to do. Will keep you updated.
(I still haven't started the motorcycle btw)