Hi,
As you may remember I lost all vids and pictures I was going to use for the rebuild when the external hard drive is was using failed. So now I'm at the point the bike is almost there, but unable to finish without some help.
The pipes I have connected, are shown below. I am missing the up and under pipes between the carb, and as Yamaha want £70 to replace its going to have to wait another month.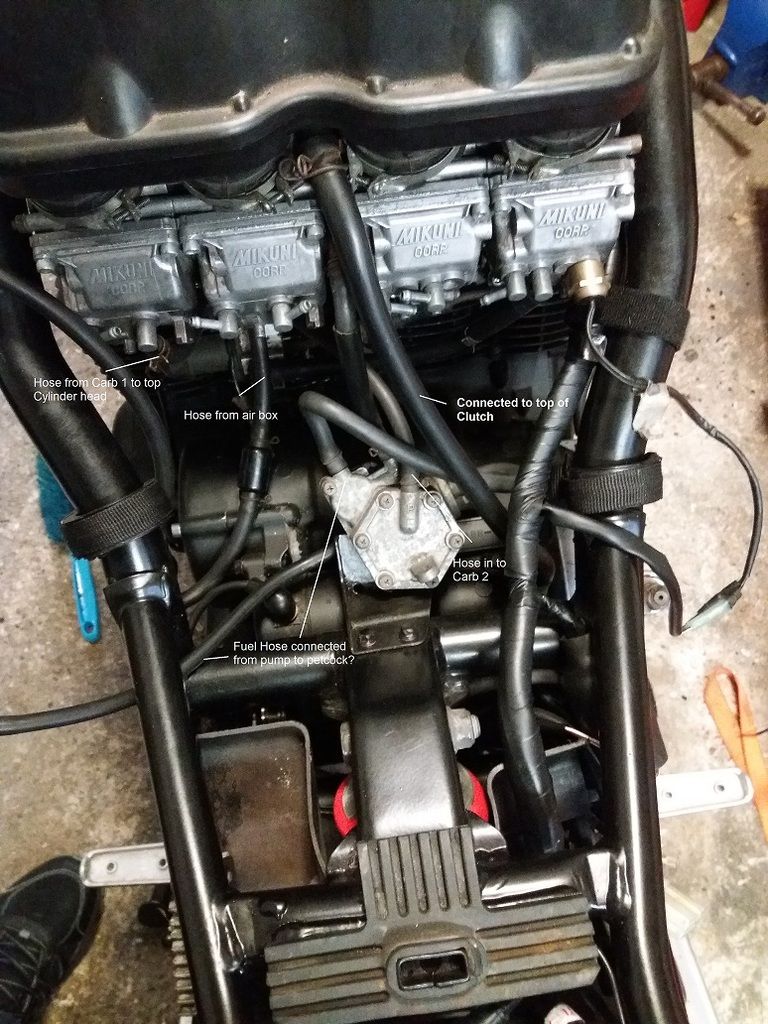 Can you confirm the pipes are connected correctly?
The next is the wiring harness is new and I have multiple connectors that arn't connected to anything (see below)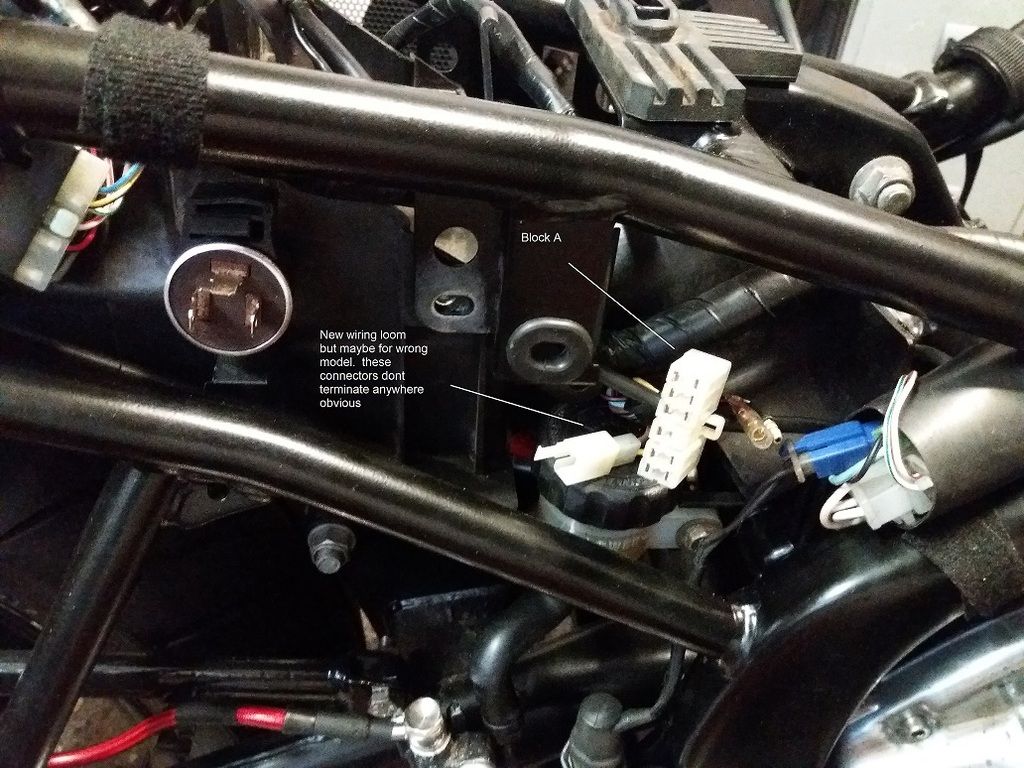 The white block looks like it should go in to the relay, shown below but the connector is wrong?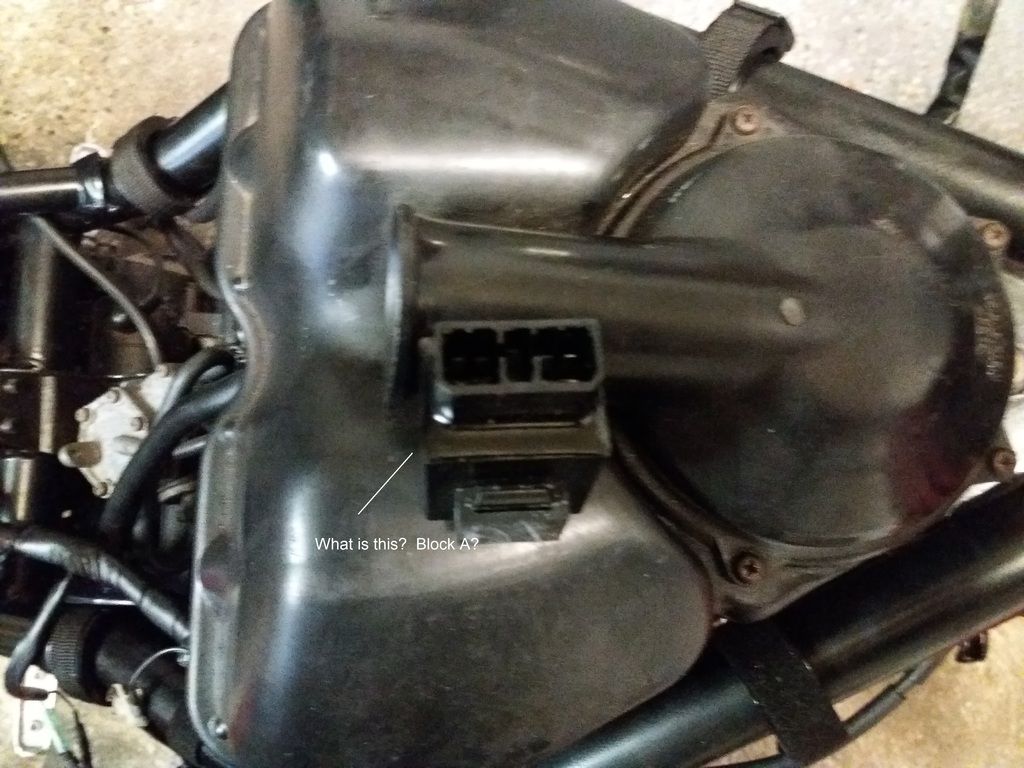 Thanks in advance for any help given
Jason