It was Foggy and cold this morning, however once it lifted it was great. warmed up the bike and headed out for point rayes station for a bite. It was infested with tourists. I had nowhere I had to be so I headed out to the light house not too much traffic and some really great views. Lots of open space.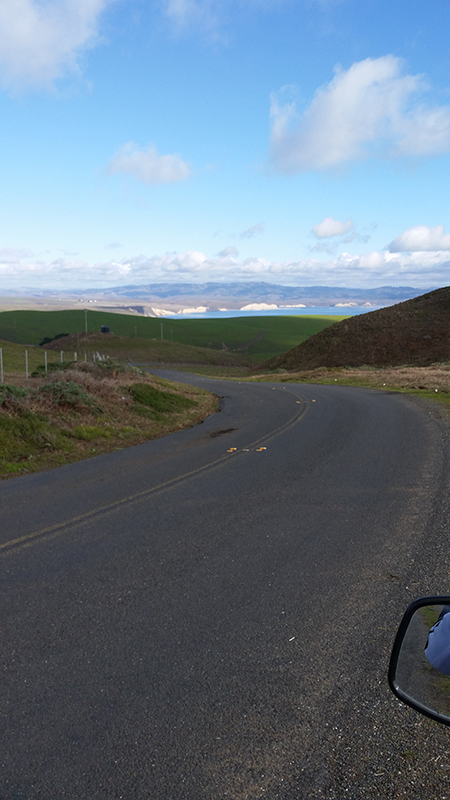 The green is starting to come back finally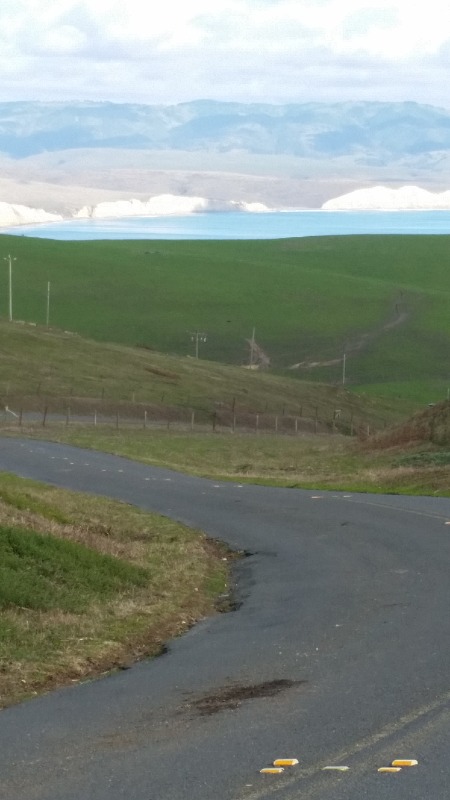 Got to scramble a bit as a portion of the road was flooded, another part icy with sand down. That was the first time I did any amount of time standing on the pegs. I heard this is helpful on the steel bridges as well is this true?
but most of it was like this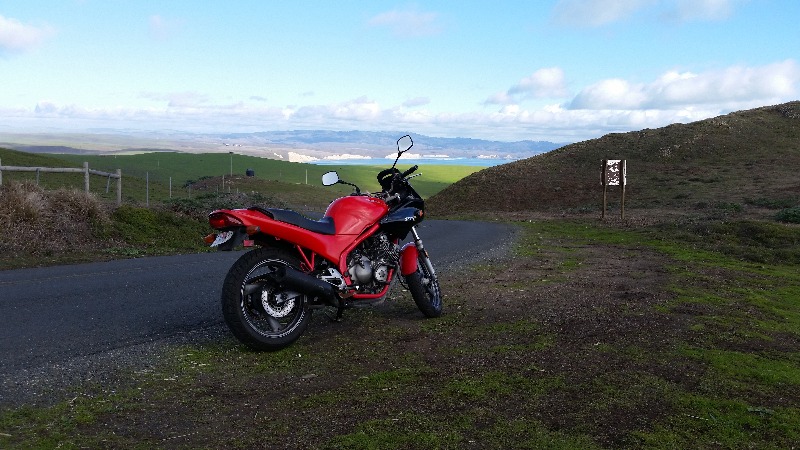 view towards drakes bay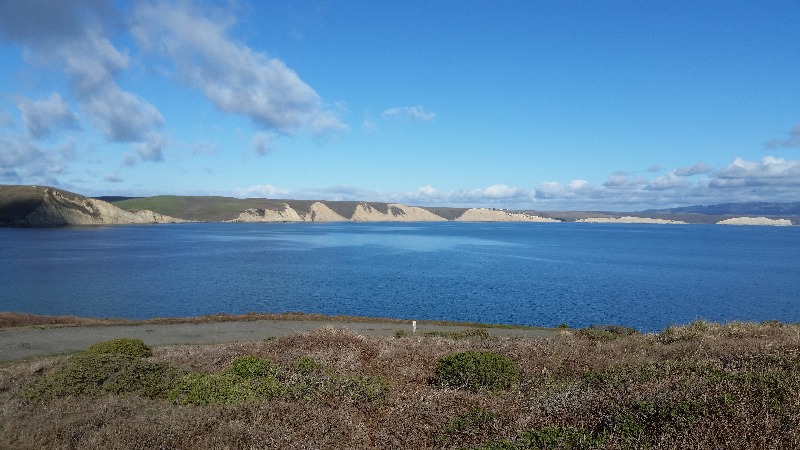 But by far the coolest part is the Elephant Seals. massive creatures that are amazing to watch. The main viewing platform is pretty far from the action, but when I went to see another exhibit (the life boat station) they were 10' away! taken with my phone minimal zoom if any. this guy is about 12' long and is a juvenile.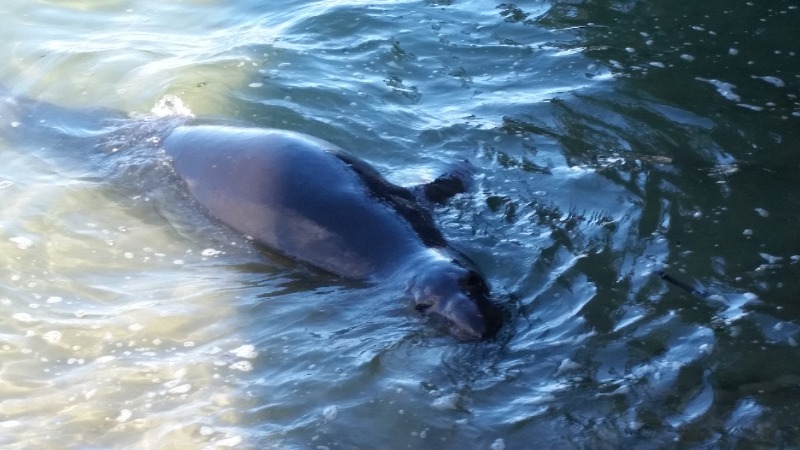 On the way out Caught some nice light on the dock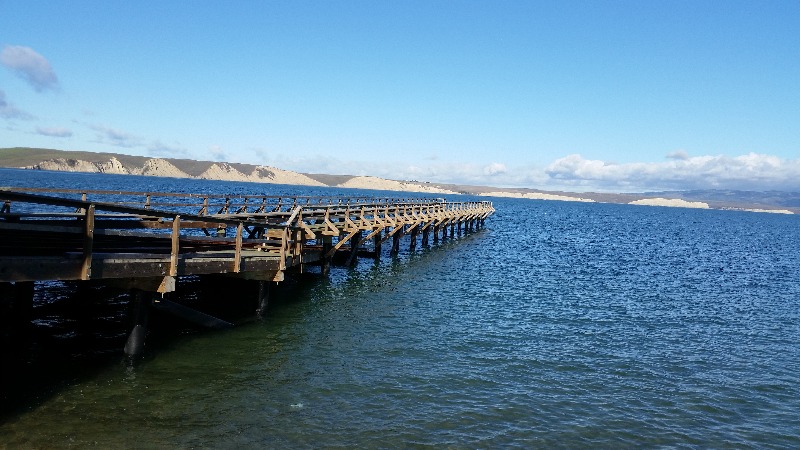 On the way home the clouds came in and it got chilly so I headed for the barn. great ride and finally the new oil seals on the second try sealed properly so no mechanical issues.