Good luck - while looking for a XJ650RJ I find a low mileage xj600 Seca ll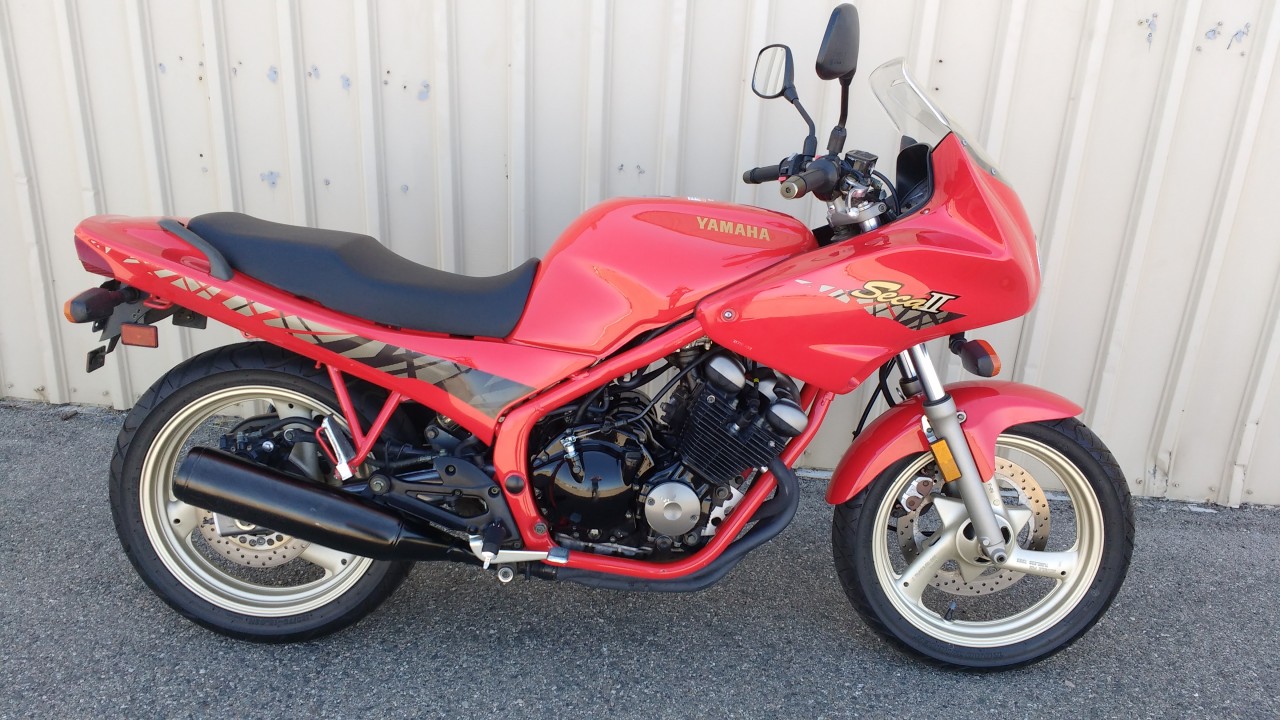 Bad luck-while collecting parts for an naked conversion. bike and rider are pin balled in traffic and go down.
Good luck-bike and rider come out relatively good, rider just bruised. The Seca will need a new fairing, windshield,front fender & left mirror. Could have been worse. Thankful it wasn't.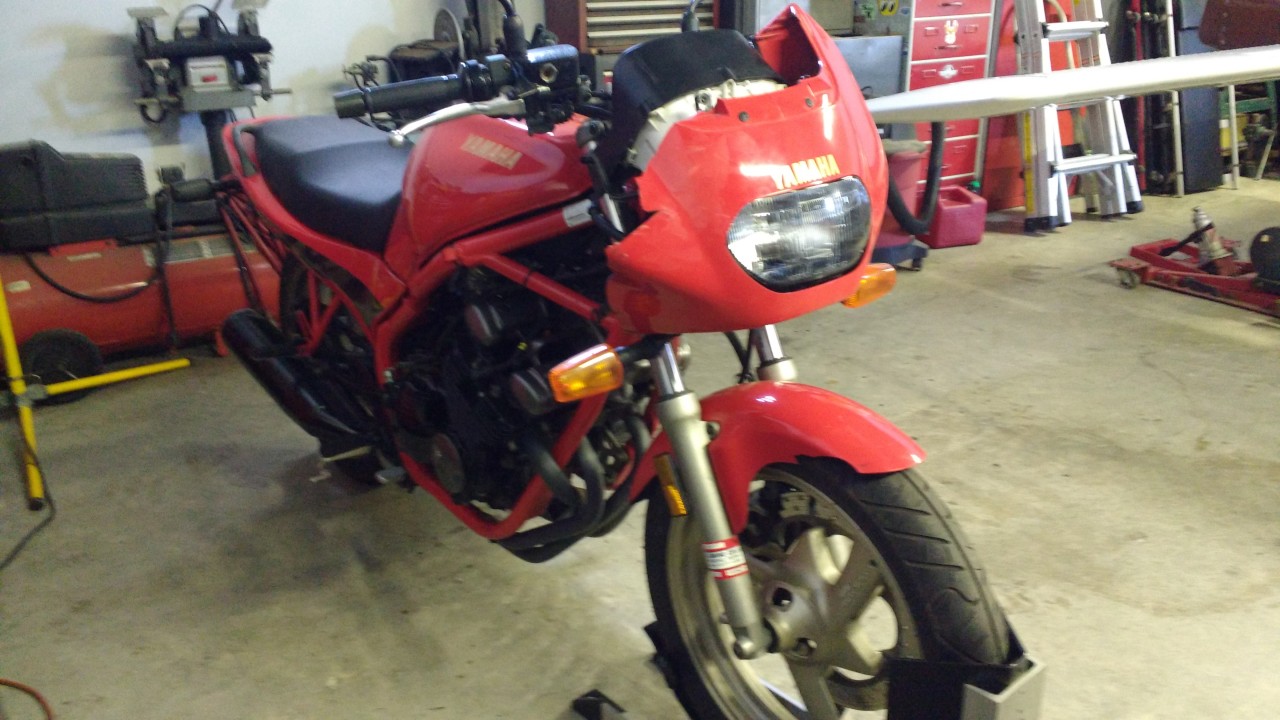 More good luck-prior to the above happening...I found all the parts for a naked conversion and they just happened to be attached to a 1993